This week's Simple Solutions features Precision Food Positioning and Cutting Solutions
Robots reach for food processing
Article courtesy of Food Engineering Magazine
By Kristen Kazarian
Due to variables in the food industry, such as product size and shape, the final frontier in robotics is food processing.
The processing of food at high volumes has traditionally posed many problems for robots and cobots, and has lagged behind other industries. Foods have a variety of shapes and sizes and can be delicate in nature. These variables can be challenging when a robot tries to grasp an item. The delicate often has strict requirements for quality, making them even harder to grasp (think: strawberries).
Non-automotive robot orders now represent 58% of the North American total. Unit sales to the food and consumer goods sector alone increased 29% in 2021 over 2020, according to Association for Advancing Automation (A3).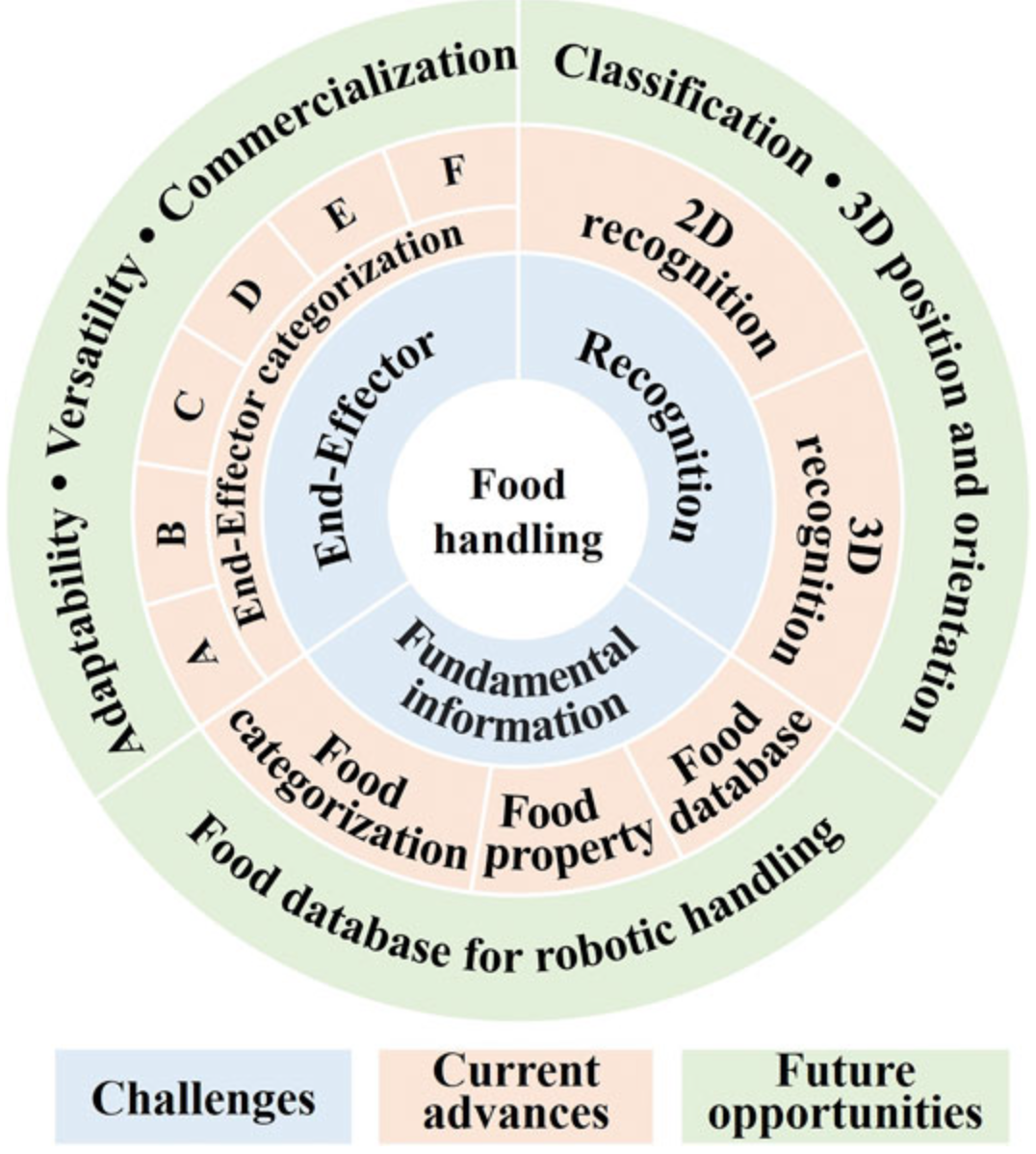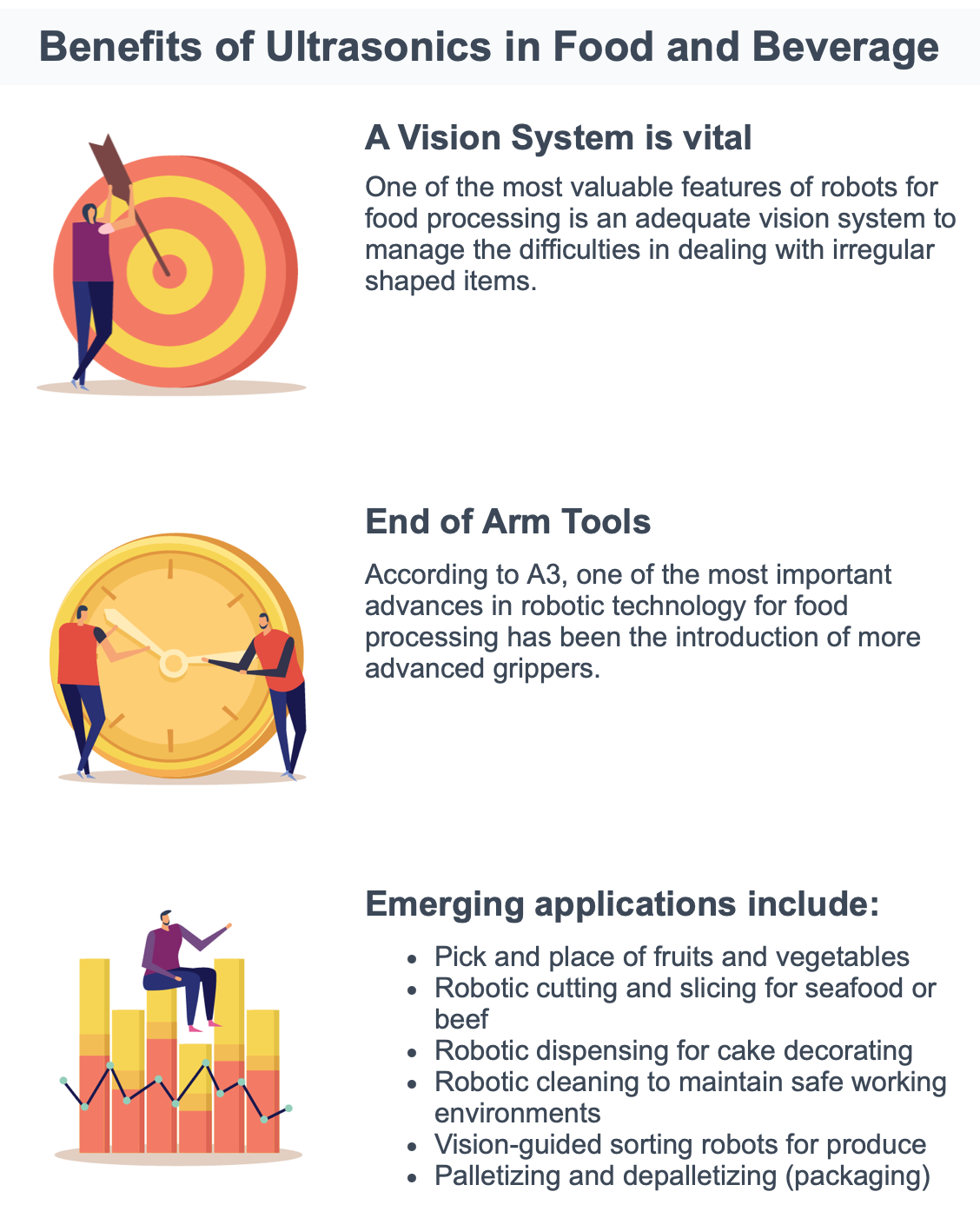 Pleora
Simplifying AI and Machine Vision
Global manufacturers and brand leaders rely on Pleora's solutions, systems expertise, and standards knowledge to shorten time-to-market, reduce risk, and lower costs. Pleora's machine vision expertise helps systems integrators, manufacturers and camera designers add real-time connectivity to imaging solutions and applications.
RINCO Ultrasonics
Precision Food Cutting and Positioning
The newly developed SFC20 is an ultrasonic converter with integrated booster. Built into automation lines or robot arms, it uses ultrasonic technology to cut food without deforming the product. The SFC20 is a clean solution for cutting and portioning food items.
Wenglor
TPL Vision and UltraSonic Sensors
LABKIT-WENGLOR-TPL is the perfect tool for carrying out a feasibility study with Machine Vision illumination technology. It contains highly flexible products that enable you to quickly validate the required illumination. This kit is suitable for use in the lab and in production. Illumination is a crucial component in the 2D machine vision illumination and code reading industry. It is the key to having robust and well-contrasted pictures for image processing. Machine vision lighting is constructed of LEDs, optics and diffusors. It can come in several housings and sizes to suit a variety of applications and environments, such as illuminating large fields of view or shiny surfaces.
Gate CDS TR Series: Rotary Indexing Tables
High Accuracy, Repeatability and Reliability
The TR Rotary Table series are available for fixed or flexible positioning. This series is the perfect solution for application with high inertia and high unbalanced load.