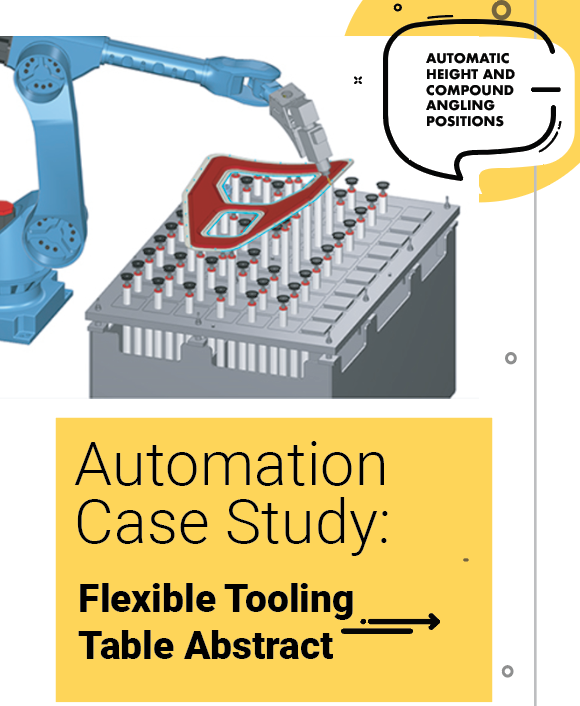 This week's Simple Solutions features
Universal Holding Fixtures and Curved Sheet Handling Systems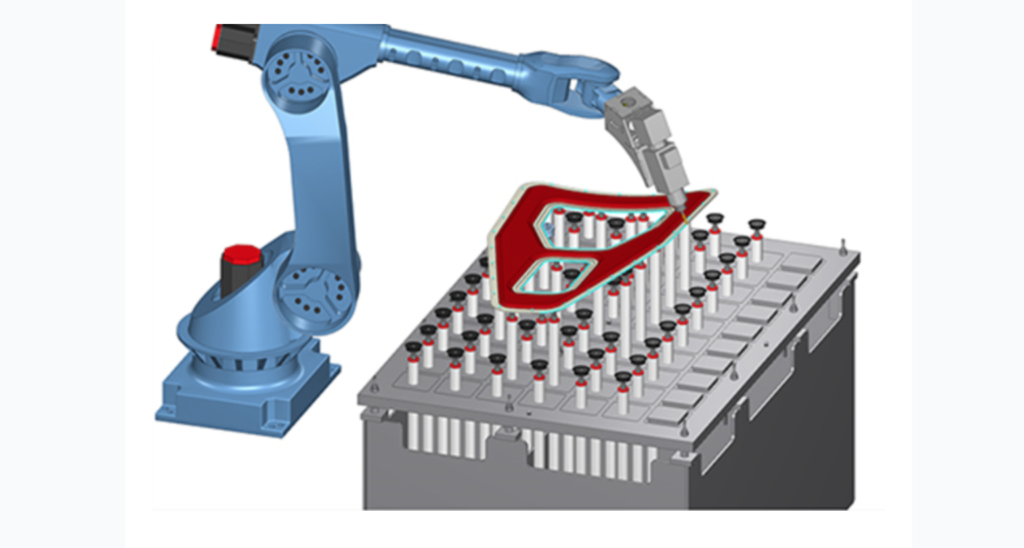 This week's Simple Solutions features Universal Holding Fixtures
Article: Universal Holding Fixture
Courtesy of Canadian Metalworking Publishing
Whenever a workpiece changeover takes place, the universal device is adjusted to the new component by the repositioning of its supporting and clamping elements, making it suitable for the manufacture of free-form components, which often involve workpiece-configured jigs and fixtures that are arranged exclusively for specific workpiece geometry.
Advantages of Universal Holding Fixtures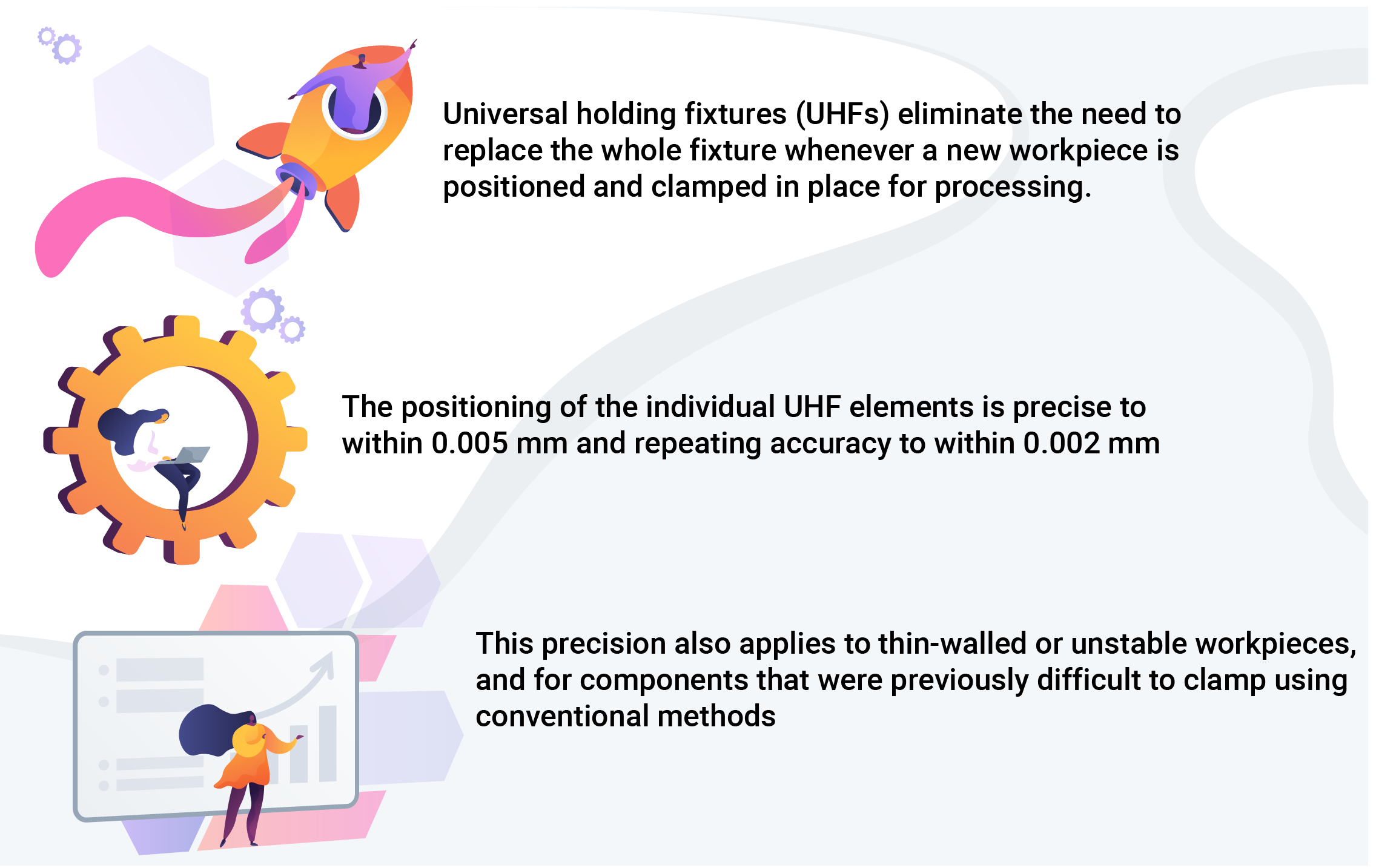 Featured partners for UHFs and Curved Sheet Handling Systems
Titan Conveyors
Built to last: Industrial Conveyer Solutions
Titan conveyors have been performing in the most demanding environments for more than 30 years. We have the engineering experience and field experience in hundreds of industries and nearly every imaginable application, so you can be confident your equipment will perform.
MACRON DYNAMICS
Linear Actuators and Cartesian robots
Did you know that MACRON offers customizable solutions? The linked video feaatures a custom Macron Dynamics project using two curved actuators with 150 degrees of rotation plus intermittent stop control.
OTTO AMR
Autonomous Mobile Robots
OTTO Autonomous Mobile Robots (AMRs) automate common material handling tasks, big and small, to help manufacturers tackle labor shortages, scale their business, and outperform the competition.