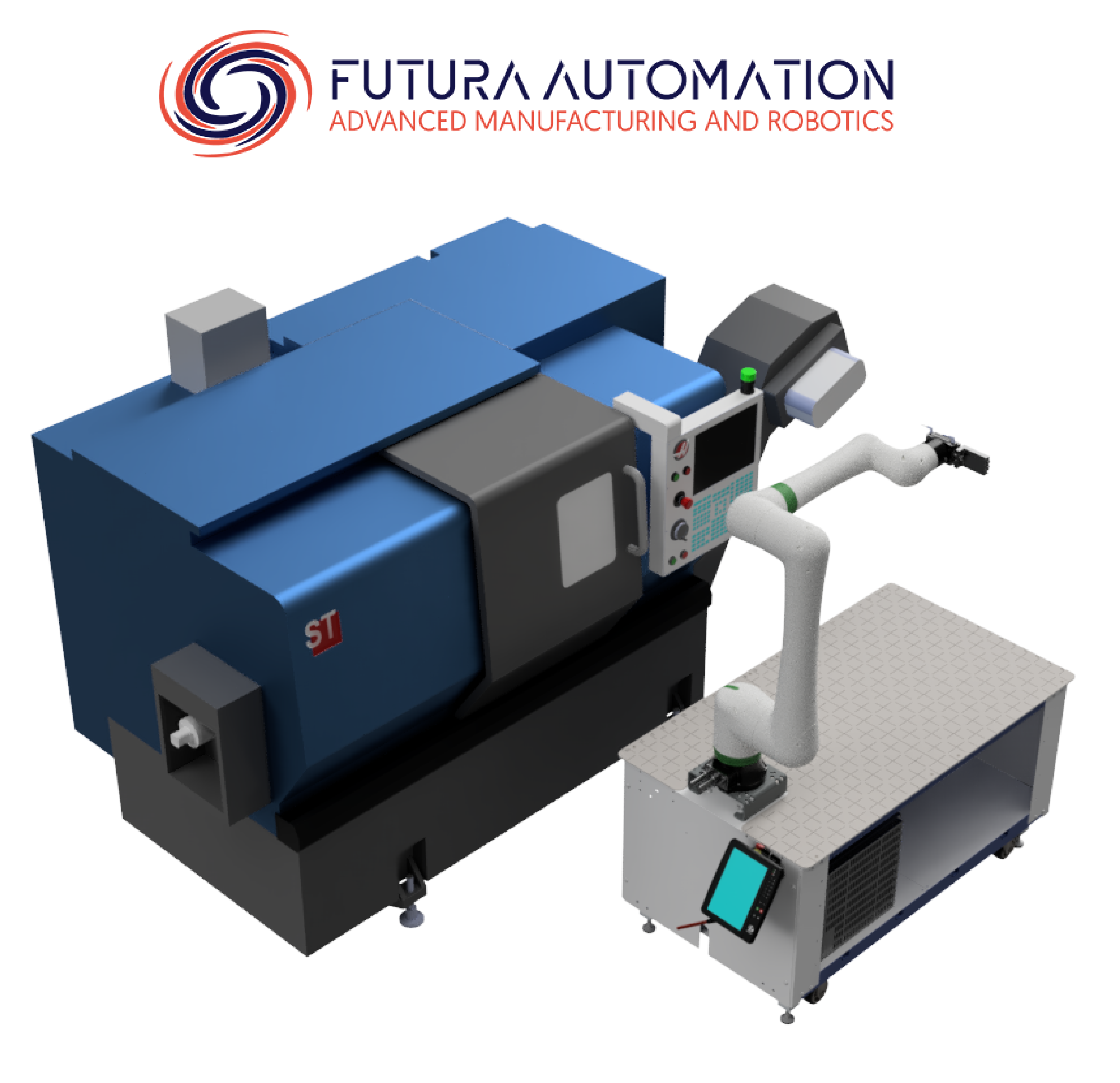 This week's Simple Solutions features
Lathe Machine Automation
Article: Six Ways Robotic Automation Benefits CNC Shops… and Their Clients by Peter Jacobs
To streamline the CNC machining process and increase efficiency, companies are increasingly implementing robotic automation in support of various types of CNC machines, such as Lathe, Milling, and Plasma Cutting machines. Incorporating robotic automation into CNC shop provides many benefits, be it for a single production cell or an entire workshop.
Benefits of Lathe Machine Automation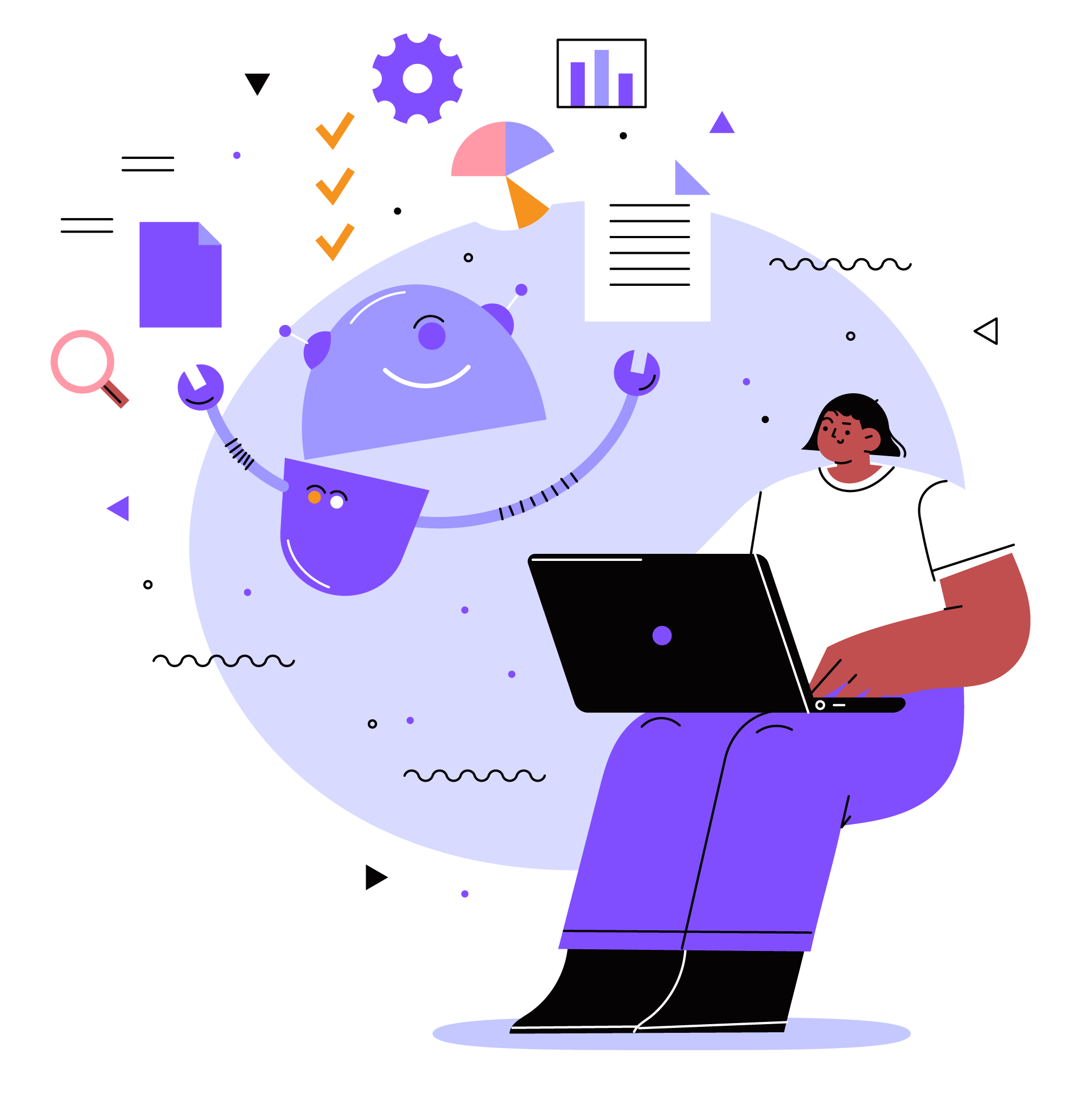 Performance Processing Speed
During the processing of the automatic lathe, the tool holder moves and processes at the same time, so the processing speed of the automatic lathe is 4 to 6 times faster than that of the CNC lathe.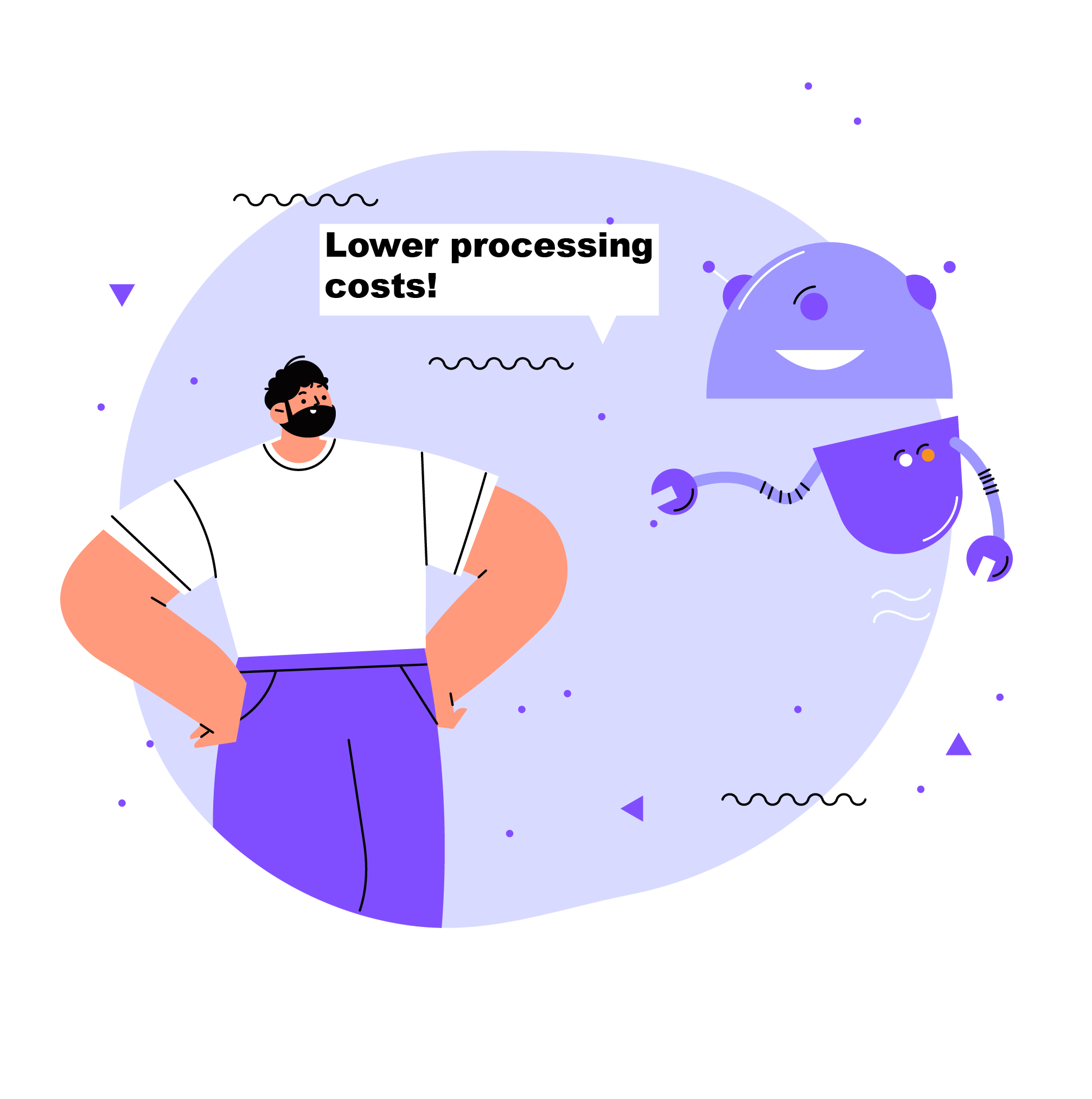 Lower Processing Costs
The cost of an automatic lathe tending solutions lower than that of CNC lathe itself, and its processing speed is faster than manual tending, so its processing cost is lower than that of CNC lathe.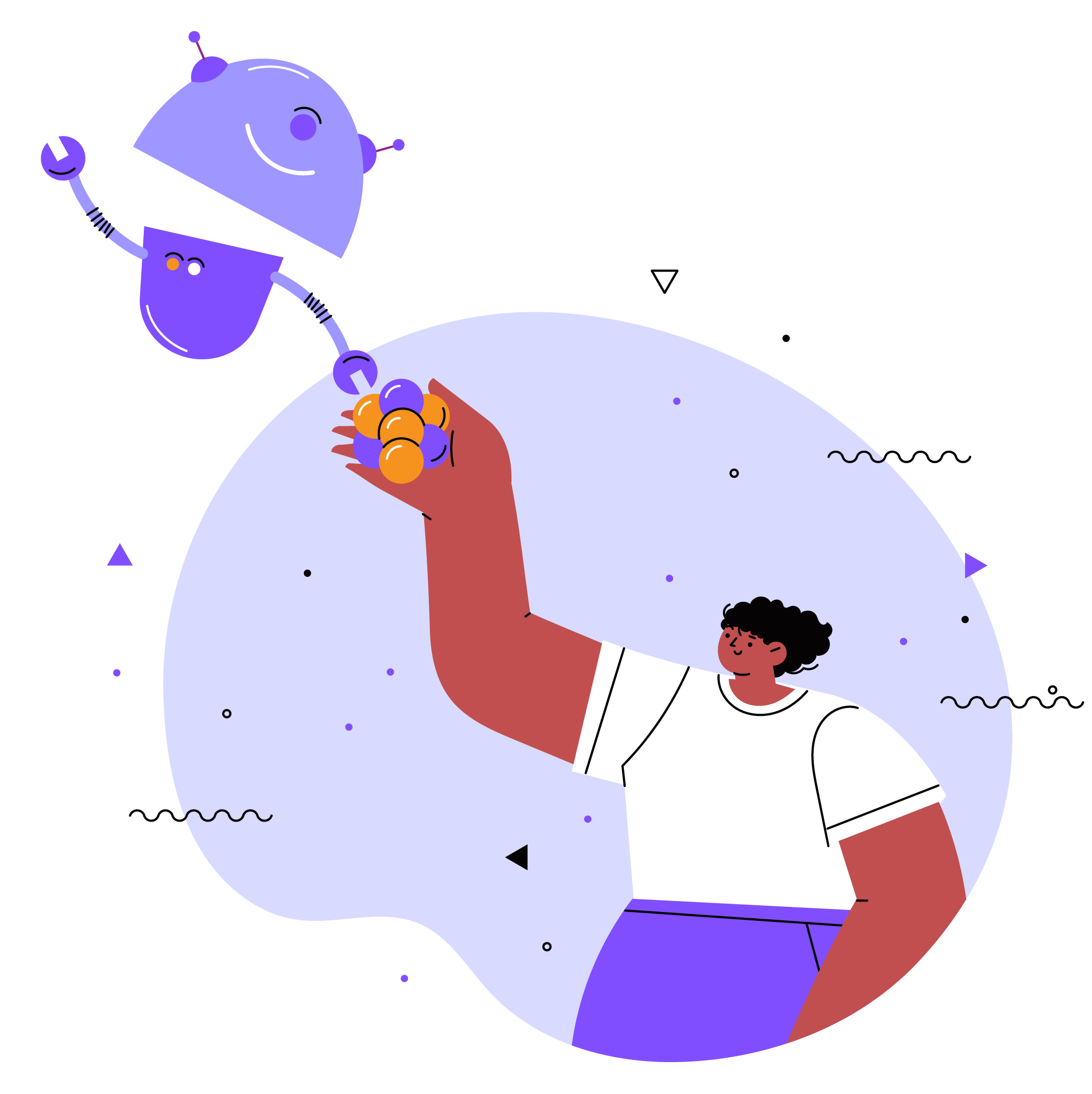 Rule of Thumb
if the batch size is big enough to run unmanned for one hour, it is already profitable to use a robot.
Featured partners – Lathe Machine Automation Solutions.
FANUC
Better cycle time through automation~
Tending machines is a job that most people are unwilling to do. Good robots or cobots by contrast provide the ability to perform 24/7 of seamless production, multi-tasking between cells, loading and unloading parts and the ability to load and unload several machines if a 7th axis actuator is provided.
ADVANTECH
Start your digital transformation
Our Intelligent CNC Management solution has been developed to bridge the gap from traditional machine management to optimization by facilitating cross-factory machine management in order to improve processing efficiency. It also provides an overview of work order progress, production line availability, and other management services.
OMRON
TM5 Cobots
The OMRON TM5 is a collaborative robot for assembly, packaging, inspection and logistics. Designed to promote a safe and harmonious workplace between humans and machines.
Built-in vision-based robot control enables visual serving, inspection, and measurement
operations.