Summary:  Marco Paglietti, Sales Director at Reer Safety, will discuss and answer questions on the latest in Advanced System developments for machine and robotic safety system, including an overview of the existing solutions for safeguarding:
Q&A Style Agenda:
Introduction of Speakers and Backgrounds
The Problem: Orienting and Locating high mix parts for easy and accurate robot picking for placing in a package, tray or fixture is challenging, made more difficult by the variety of robots and gripping tools
What are the benefits of robot flex feeding as compared to belt or bin picking or vibratory feeder bowls?
When is a flexible feeder the best option for robotic assembly and manufacturing?
What are the challenges and limits to the application of flexible part feeders for orienting and locating parts, part size, part shape, part material?
What are the considerations for machine vision system selection and design for locating parts on the feed deck?
Case Studies: What are a few examples of successful robot flexible feeding and what benefits have been demonstrated?
Please Click the Date & Time You want to Attend and Enter Email Address
Dates:
Safety and Automation
If safety in the workplace is essential, it becomes crucial in highly automated environments.
Thanks to the experience achieved by cooperating with the world leading companies in the machine tools, automotive, packaging and palletisation industries, ReeR is able to offer a wide range of safety devices, such as: light curtains, programmable controllers, photocells and interfaces able to meet each application demand.
ReeR has always been at the forefront also in the field of optoelectronic curtains for automation, measurement and control.
Safety Light Curtains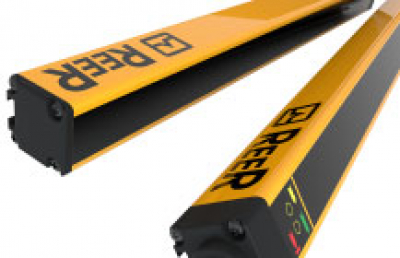 ACCESSORIES FOR SAFETY LIGHT CURTAINS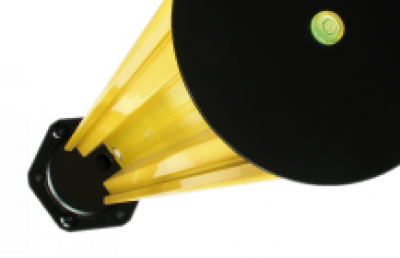 SAFETY RELAYS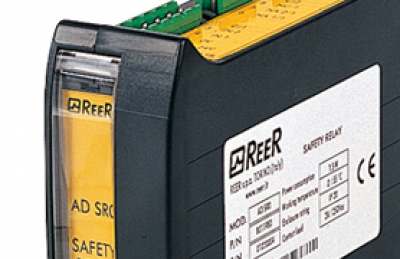 CONTACTLESS SAFETY SENSORS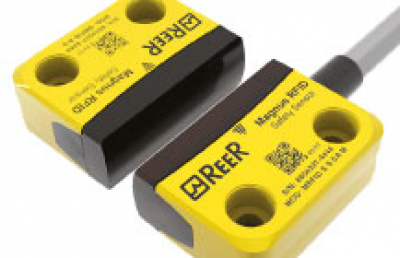 SAFETY INTERLOCK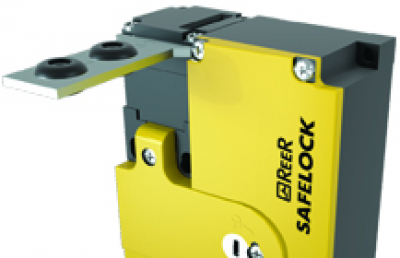 WATERTIGHT SAFETY LIGHT CURTAINS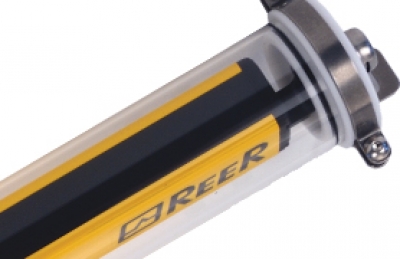 SAFETY CONTROLLERS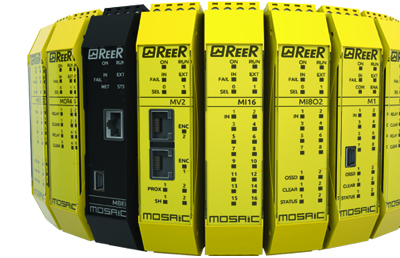 SAFETY LASER SCANNER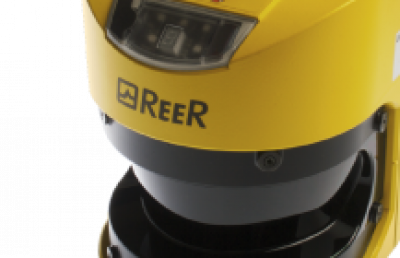 SAFETY PHOTOCELLS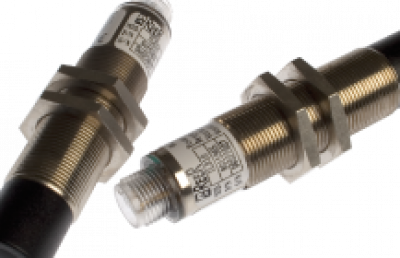 EXPLOSION PROOF SAFETY LIGHT CURTAINS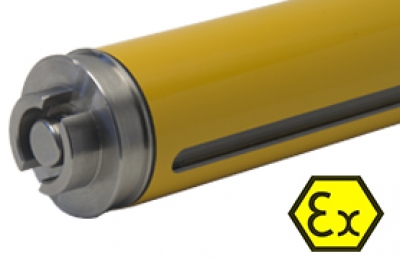 SAFETY INTERFACES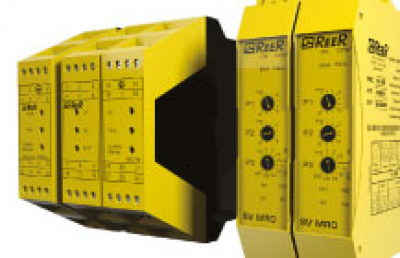 MEASUREMENT SENSORS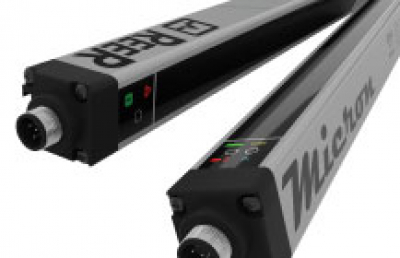 SAFETY ENCODERS