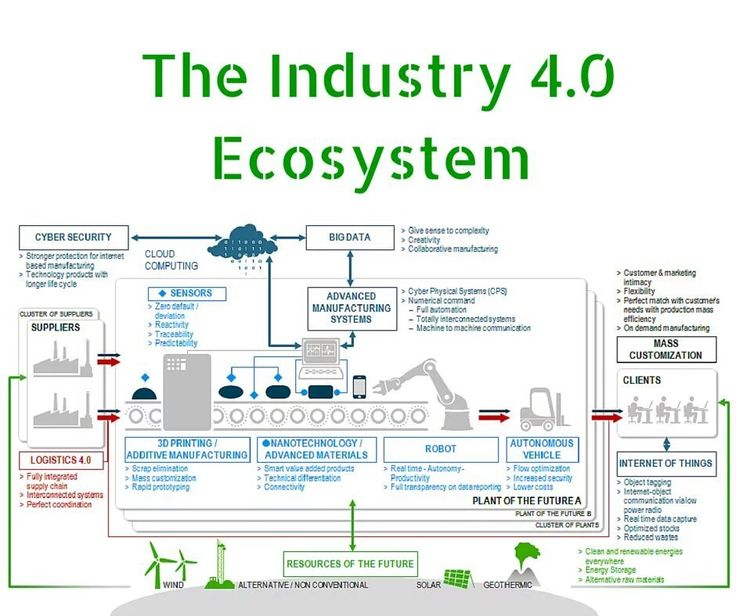 Summary: George Wilken – will answer questions on the state of the art in Shopfloor Digitization, how it benefits manufacturers and how it helps achieve the efficiency promised by implementation of Industry 4.0.
Q&A Style Agenda:
Introduction of Speakers and Backgrounds
The Problem: Robotics and Automation initiatives must be matched by digitizing shopfloor practices to achieve the full benefits of production technology and fulfill the vision of Industry 4.0
How does Tulip Systems, as a customizable MES system, meet the requirements of Industry 4.0?
What are the key applications on the shopfloor that can be digitized and made more efficient?
How can front office ERP systems be integrated with the Tulip shopfloor MES system?
What technologies are available to collect data from machines and workers on the shop floor and integrate with the MES (Internet of Things)?
Case Studies: What are a few examples of successful digital MES implementation and what benefits have been demonstrated?
Please Click the Date & Time You want to Attend and Enter Email Address
Other Classes Scheduled this Spring:
Macron Dynamics: 
How to Design a High Speed and High Accuracy 7th Axis
May 26 and May 28
Reer Safety: 
Advanced Safety Systems for protecting Robot and Automation Cells
June 9 and June 11
OnRobot: WebLogic 
Launch for Robot Fieldbus EOAT and Gripper Connections
June 23 and June 25
Glide-Line: 
Automated Machine and Material Handling Design with IMPACT! software
July 7 and July 9
Robot Protection Systems:
 Protecting robots with customized covers for Sanitation, Heat, Abrasive and Dirty Environments
August 4 and 6