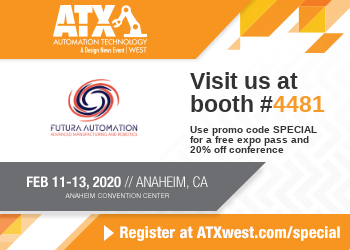 Futura Automation is pleased to preview its exhibit #4481 for ATX West / MD&M 2020 in Anaheim, CA on February 11-13.  Several of our manufacturing partners will exhibit with us.  We will be showcasing:

Macron Dynamics offers a wide range of belt and screw drive linear actuators that can be customized into Cartesian robots of many loads and sizes: XY, XYZ, H-Bots and T-Bots.  Macron Dynamics also features a "7th Axis" Robot Transport Unit (RTU) for robots up to 200kg in weight.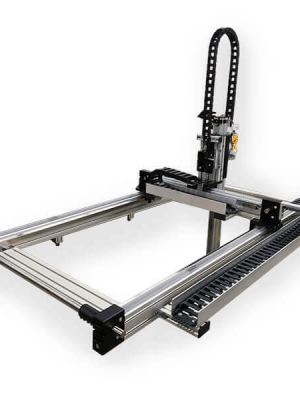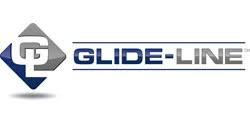 Glide-Line provides a line of single, double and triple belt "pallet conveyors" that are configurable into numerous designs.  To maximize flexibility, there are also Vertical Transport Units (VTUs) that allow the movement of pallets vertically.  Glide-Line also offers a unique design and development solution called IMPACC! which allows for dynamic system design and configuration, with CAD drawings and a priced BOM creation from simple EXCEL spreadsheet inputs.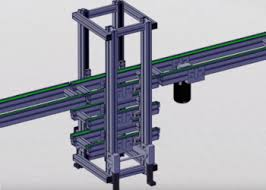 Gate Technology / CDS is the worldwide network of sales, distribution and technical support for the industrial products and services of Cam Driven Systems, a Bettinelli Group company of Bagnolo Cremasco Italy.
Backed by over 70 years of engineering and manufacturing leadership, our global network of facilities continues to provide our customers with the most diverse range of industrial automation products on the market.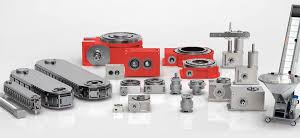 Technology Brewing 
The Technology Brewing team have developed industrial machine vision and vision guided robotic systems since 1985.  As a small team of Electrical, Mechatronics, Robotics Engineers and Technologists, Tech Brew provides solutions to difficult automation needs of our customers in a variety of industries including, but not limited to: food, composite, transport, solar and wood processing.
A good example is the Robotic Dough Scoring system now operating over 9 years without issues. We integrate off the shelf technologies when possible, and excel in developing custom technologies where required to achieve optimized performance, efficiency, and durability.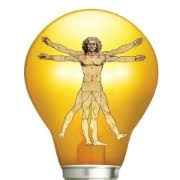 Automation has done a lot for manufacturing, but the most complex tasks are still done by people. People still run the factories, people still do the most challenging assemblies and service the machines. Our goal is to help People do a better job, putting the latest technologies to work on their behalf.
The Tulip manufacturing app library is a growing collection of innovative apps Tulip customers have built to run their production lines. With their permission, Tulip has generalized and published these manufacturing Apps so our customers can gain the benefits from adopting and personalizing them.  We can offer our customers templates for Production Dashboards, Inventory, Quality Audits, Digital Training, Travelers, Work Instructions, and Machine Maintenance and Monitoring, among others.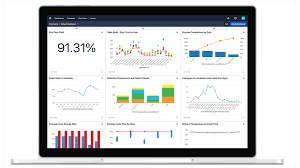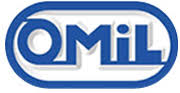 The company OMIL, Settimo Torinese (Turin-Italy), is specialized in its forty 'years of activity, in gripping systems and handling for the following sector:
Automation
Machining / Milling
For
Swivel units at 2-3 positions
Linear actuators and mini-linear
Stationary Chucks / clamping force blocks
OMiL has always focused on high-technology products and specifically, today in the handling of medium to heavy machined products.  This became a reality thanks to the broad range of standard and special solutions developed that meet customer expectations.  OMiL  is among the world leaders in the handling of heads, cylinders and aluminum rings.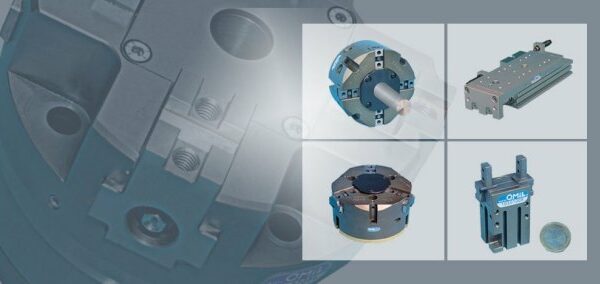 anyfeed is a range of programmable bulk parts feeders and vision-based solutions for parts of all shapes and sizes from 1 to 120 mm and is suitable for all robots and applications. All the models share the same functional principle, integrated controls with standardized communication, quick-change feed plates, an integrated bulk storage bin and a quick-empty mechanism for rapid product changeovers. You can find a detailed description of the functional principle behind anyfeed™ and the feedware™ CX vision solution specially developed by Flexfactory.