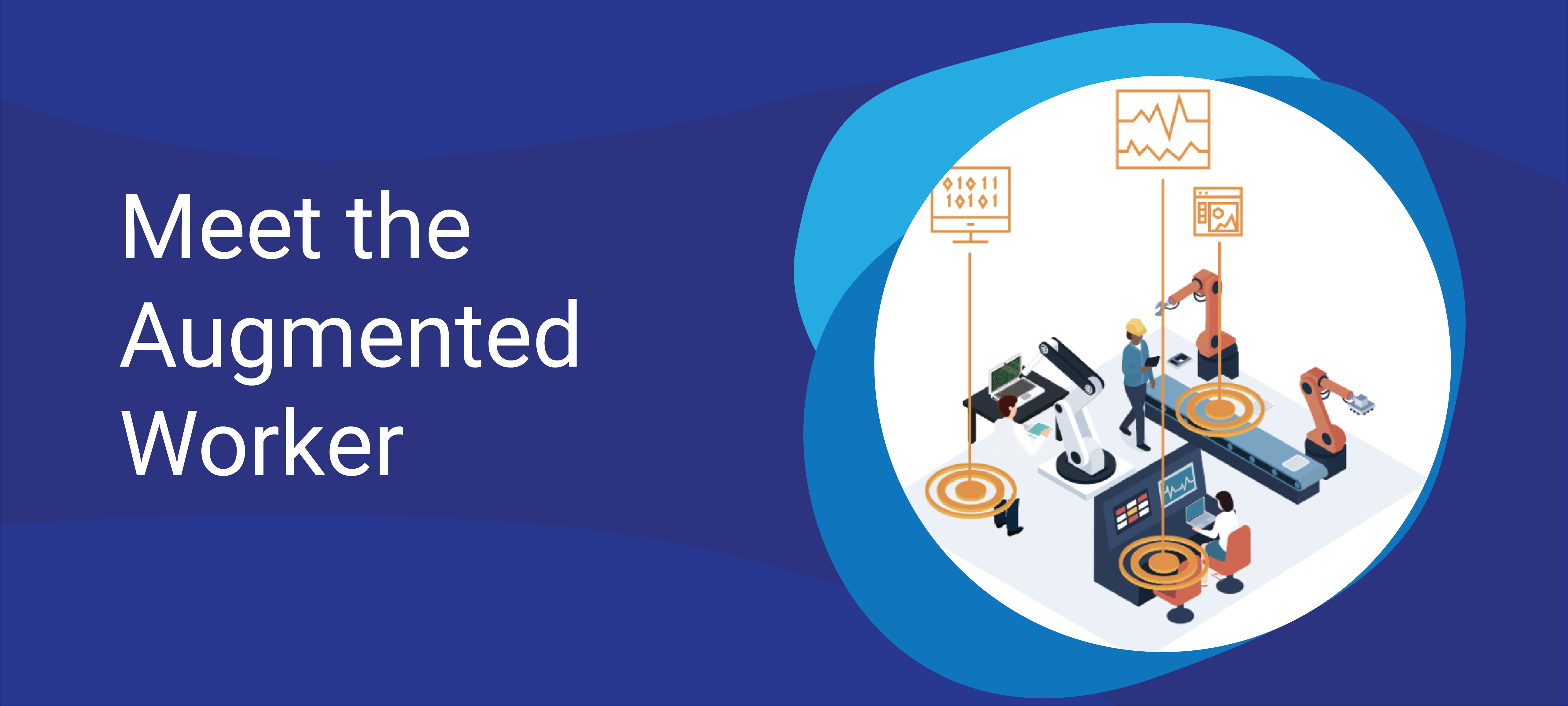 The Augmented Worker sits at the intersection of a variety of other manufacturing trends. Here's a curated list of articles detailing the importance of re-skilling and enhancing the manufacturing workforce: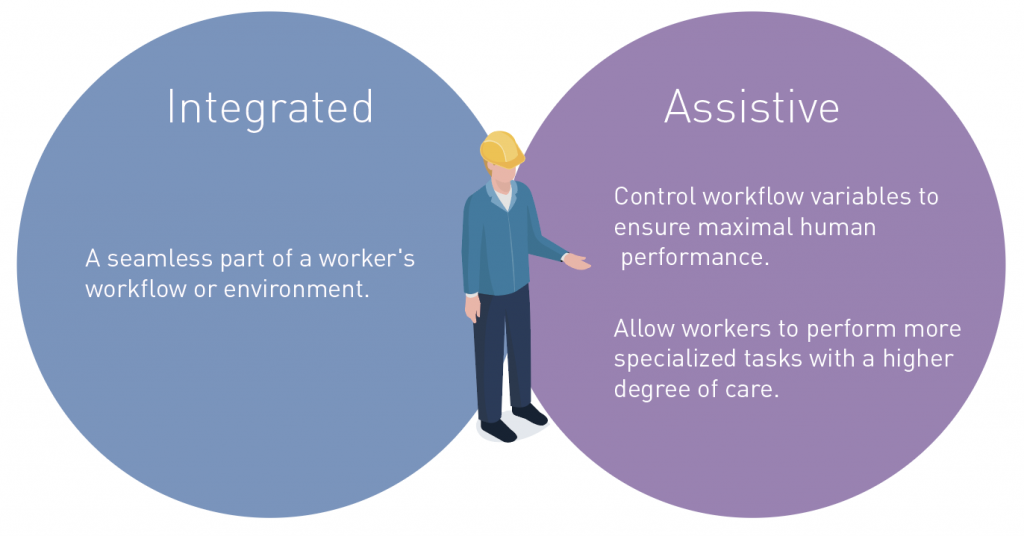 Our essential reading list for the month: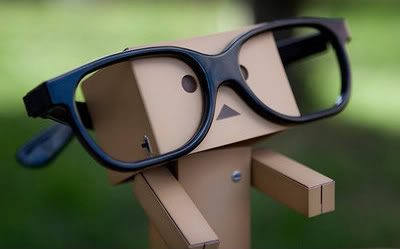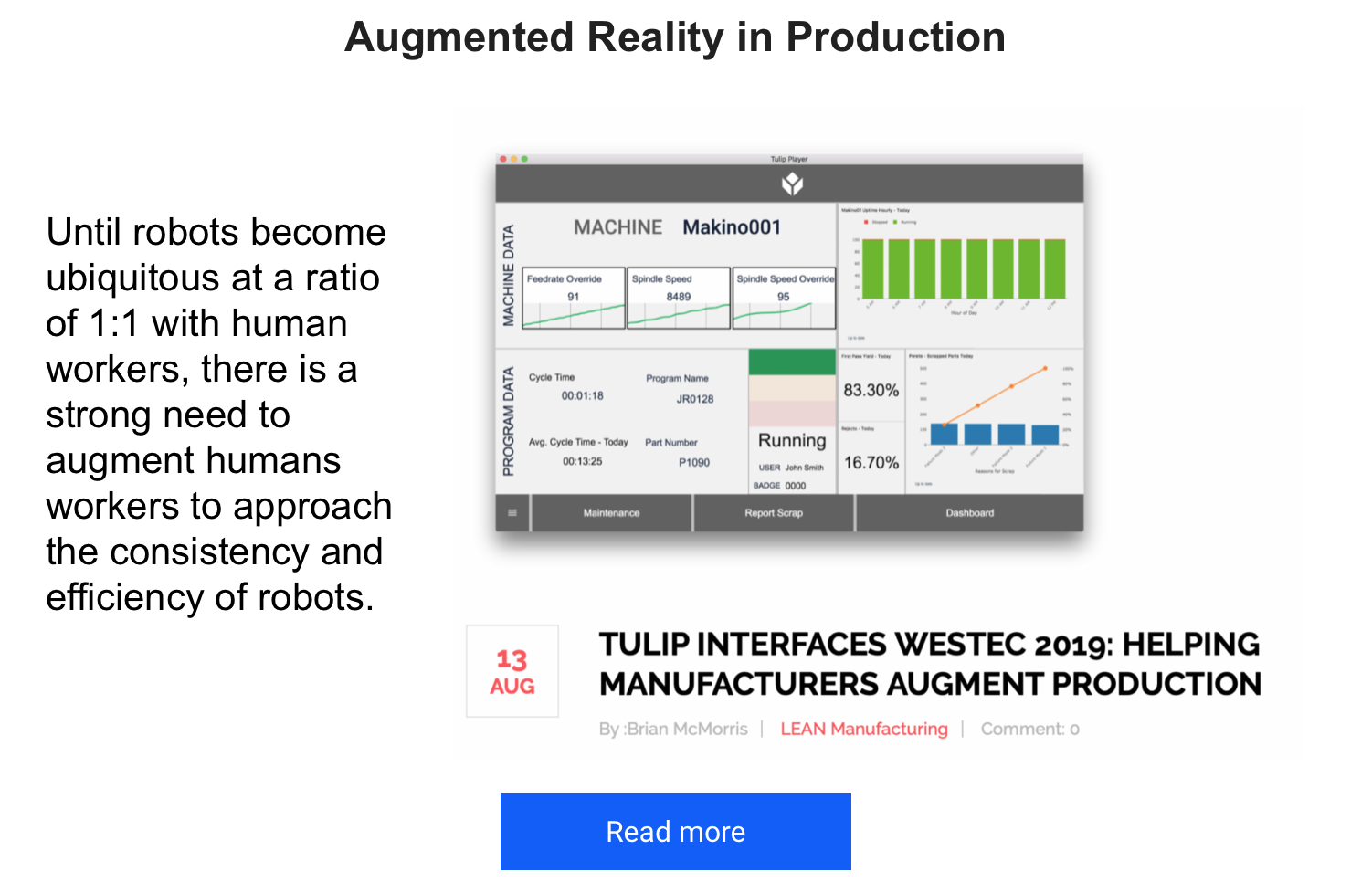 In other news:
Back in June, Tulip hit the road with our channel partners. Check out the Tulip On the Road Recap to catch up on one of their summer adventures!
Co-founder Rony Kubat explains how Tulip enables agile manufacturing and empowers workers – featured in MIT News Spotlight!
Next month, Tulip and Futura Automation will be teaming up at Westec 2019 to show off the latest in digital innovation. Join us at the Los Angeles Convention September 24 – 26 at booth # 1560!