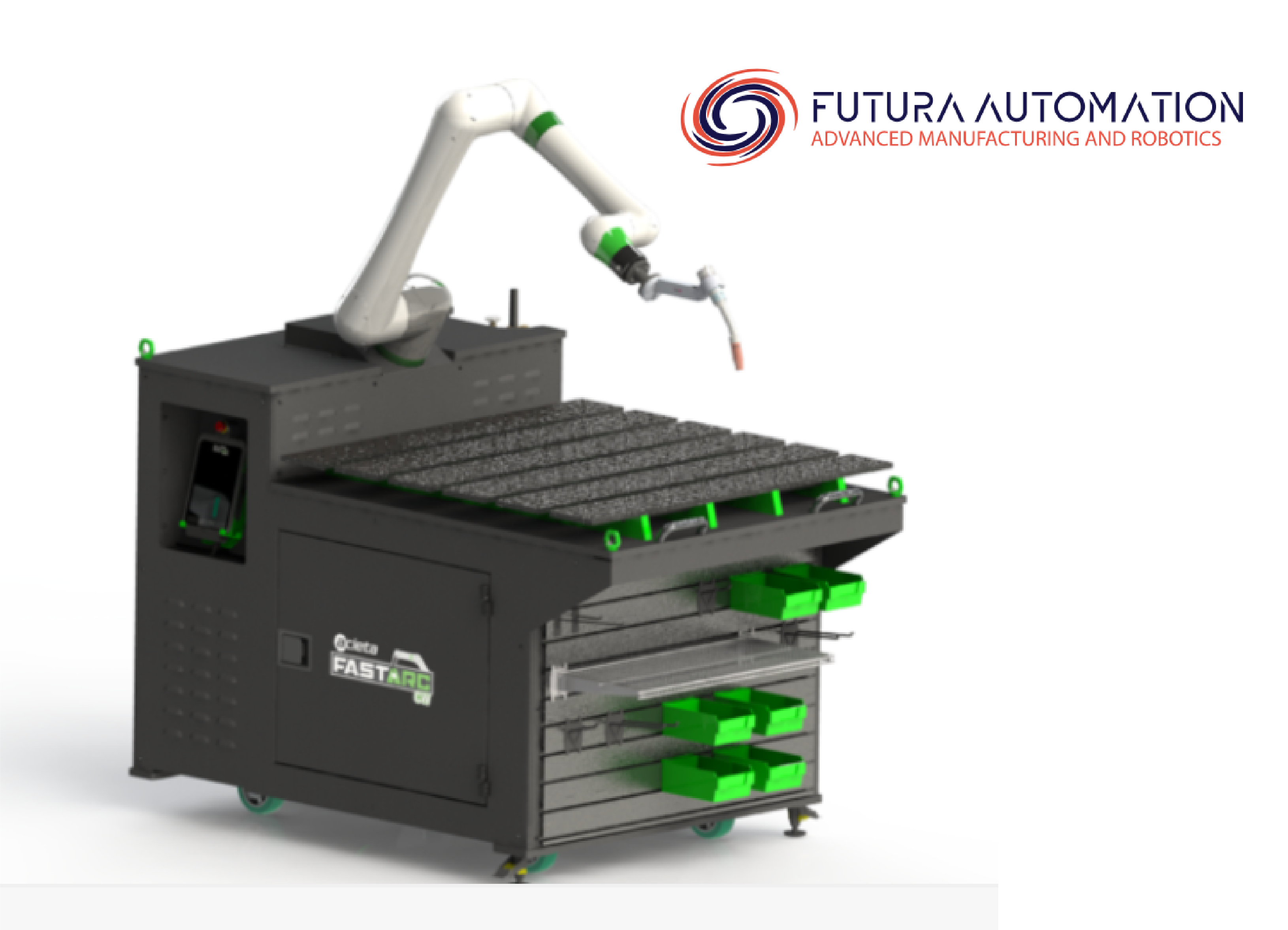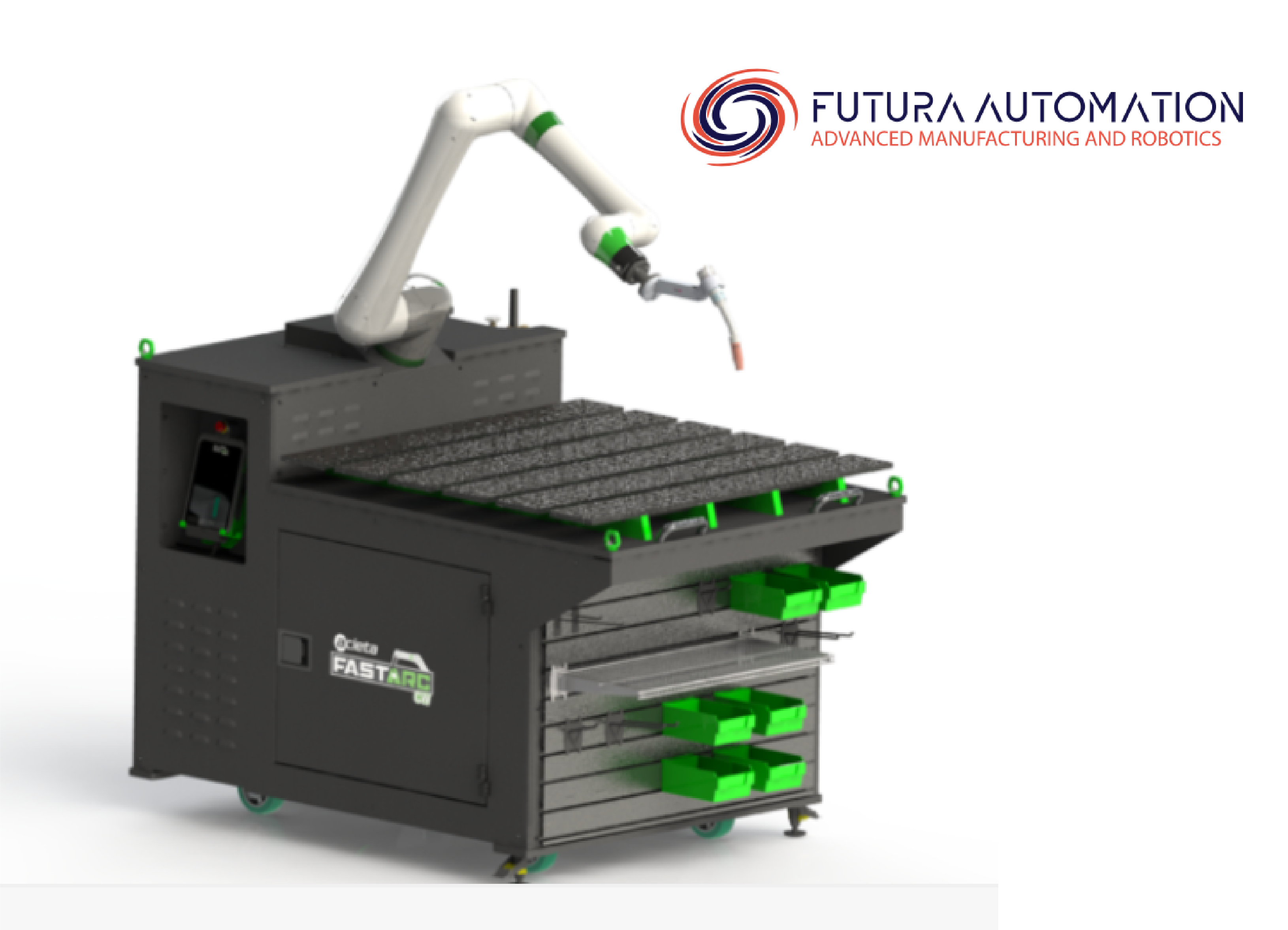 This week's Simple Solutions
features Robotic Welding Systems and CDS Positioners
The Benefits of Robotic Welding
Article courtesy of A3 (Association for Advancing Automation)
Robotics Online Marketing Team
Robotic welding technologies are appearing more and more – in large manufacturing plants and small, project-based workshops. While a robotic welding system often calls for a hefty upfront investment, it can also improve bottom-line business performance from the first day of operation.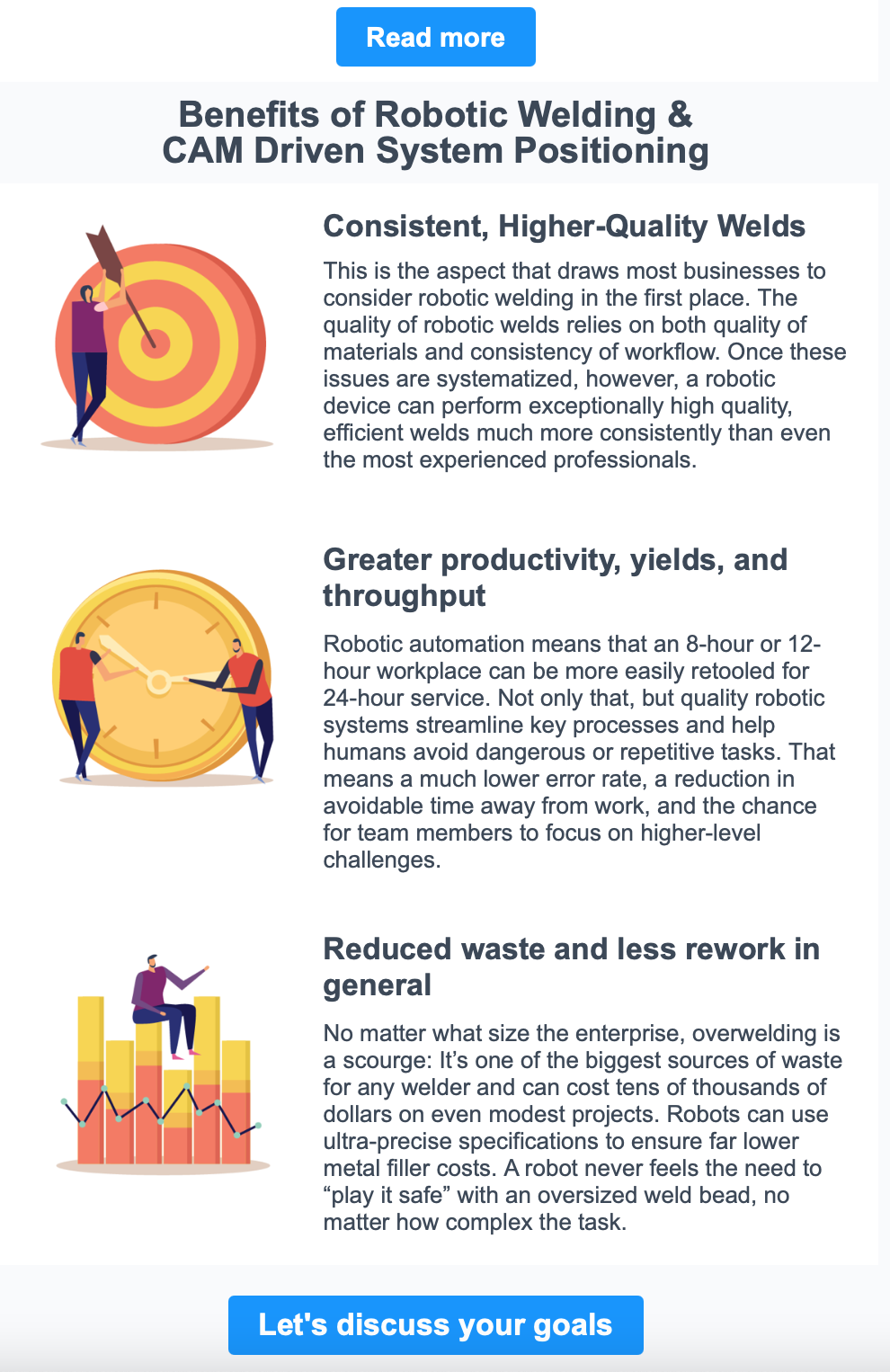 Featured Partners: Robotic Welding
& CAM Driven System Positioning
Acieta
Keeping your machine tool busy for less
Good machine tending robots bring efficiencies to tasks as varied as sand casting, injection moulding, cutting, machining and small parts assembly. Leading suppliers should have solutions for every conceivable production scenario, from the smallest to the largest and in any cell configuration. They should also offer a comprehensive range of support services, with both local and global support at your fingertips whenever you need it.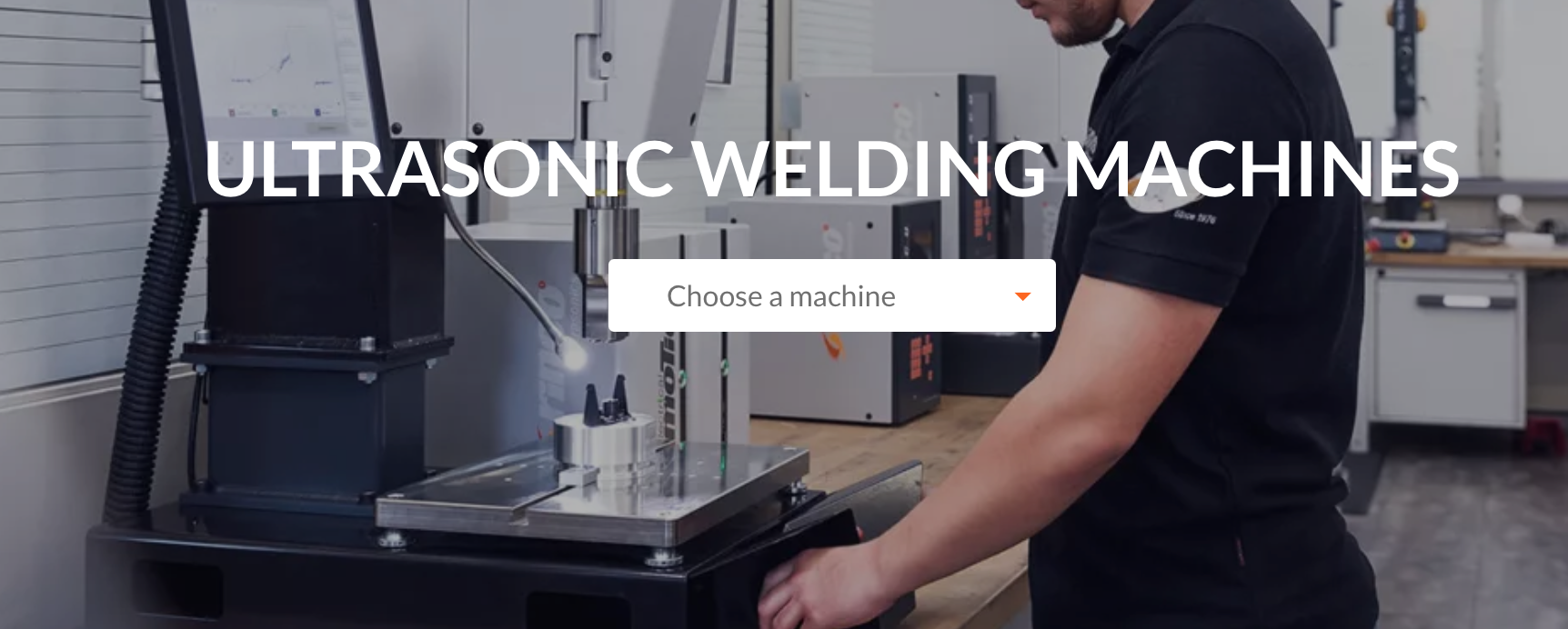 RINCO Ultrasonics
Ultrasonic welding machines
RINCO ULTRASONICS is one of the world's leading companies in the fields of ultrasonic welding and ultrasonic cutting. Ultrasonic technology makes it possible to achieve virtually perfect welding and cutting results while also guaranteeing cost-effectiveness and sustainability.
Gate CDS TR Series: Rotary Indexing Tables
High Accuracy, Repeatability and Reliability
The TR Rotary Table series are available for fixed or flexible positioning. This series is the perfect solution for application with high inertia and high unbalanced load.
FASTARC
As a pre-engineered standard Futura Automation solution, the FastARC CW is less expensive than a custom welding robot. Plus, it's in stock and ready for quick delivery. The FastARC CW includes a 6-axis robot mounted on a mobile platform to move quickly between production areas.