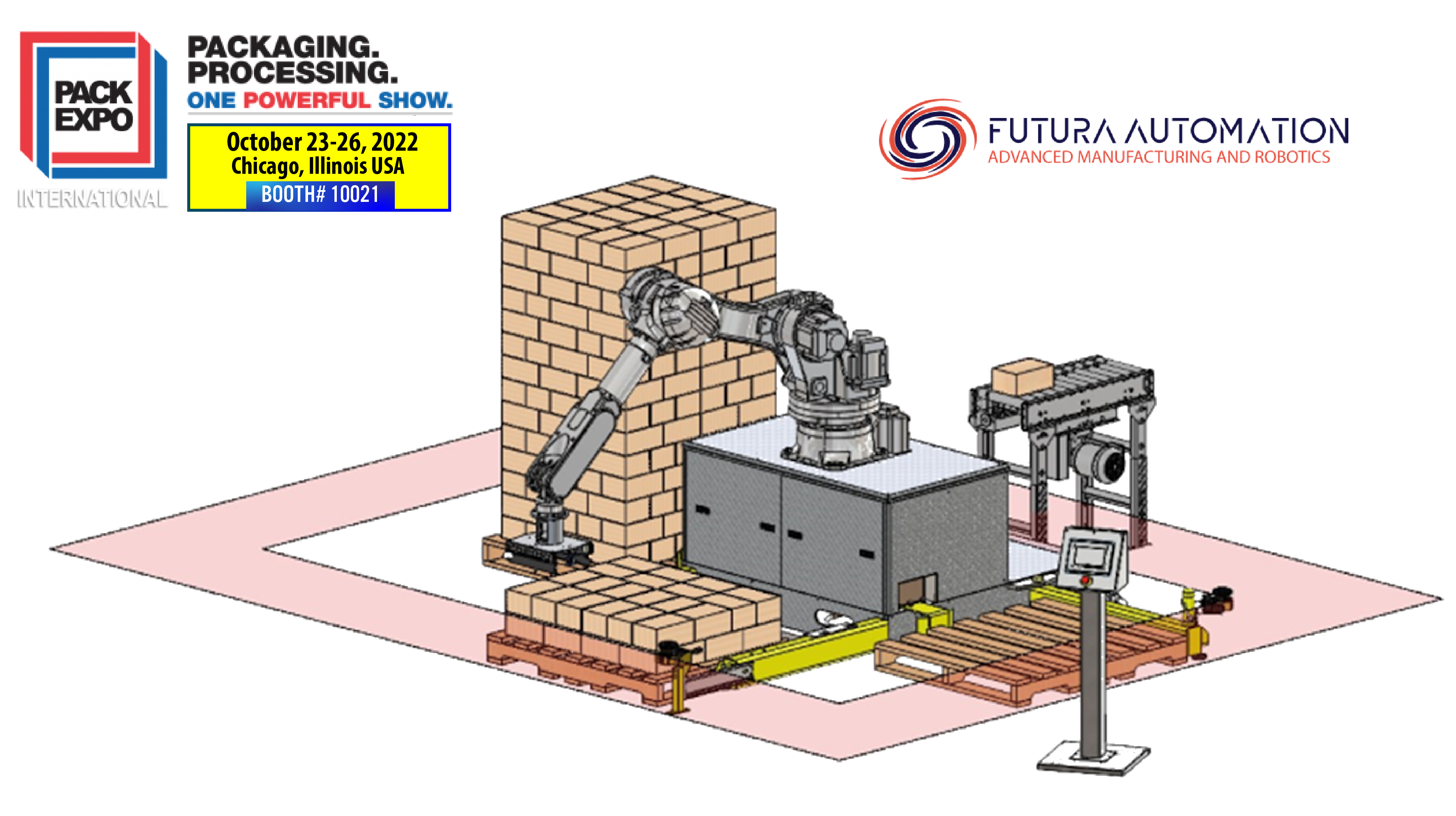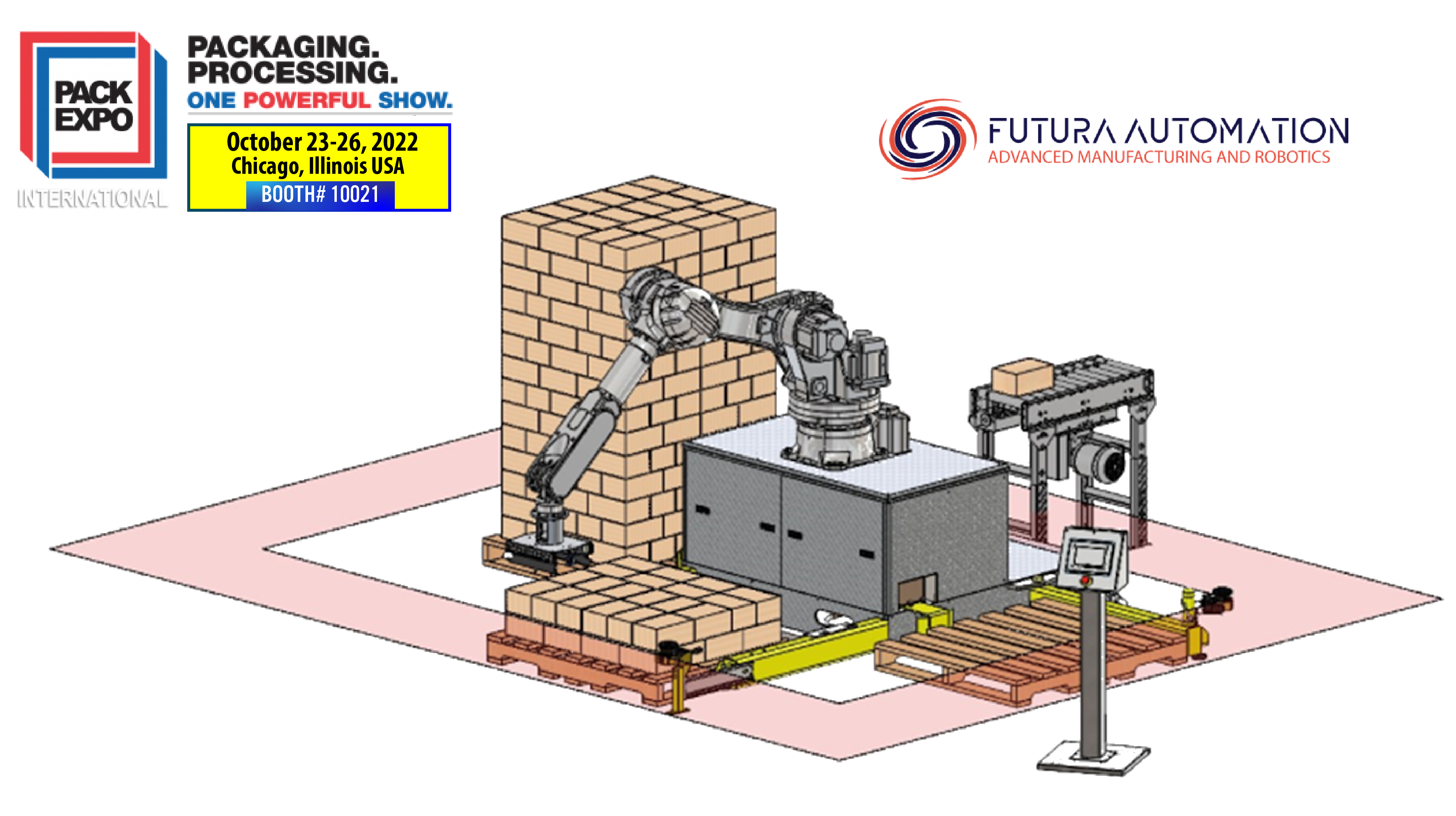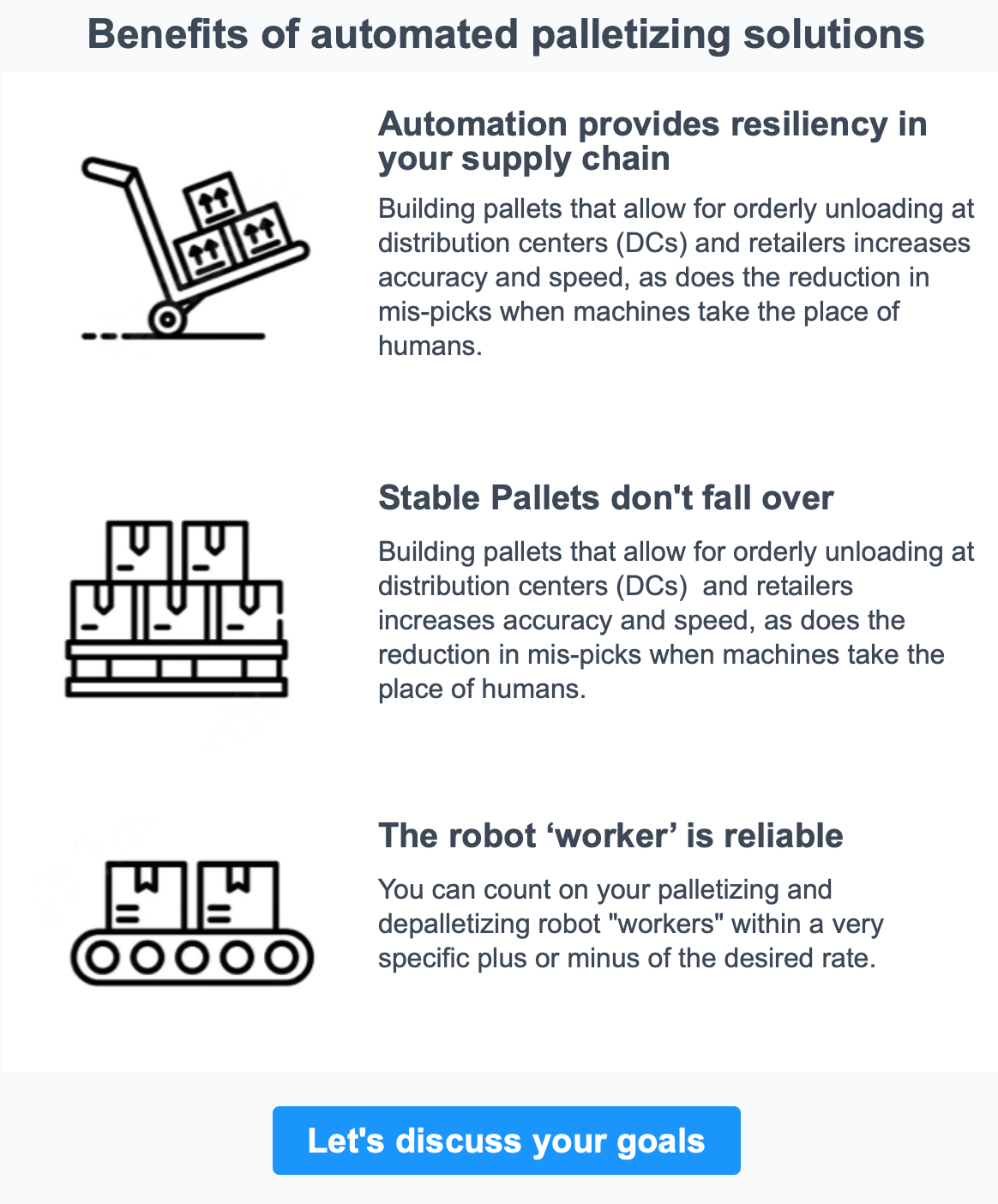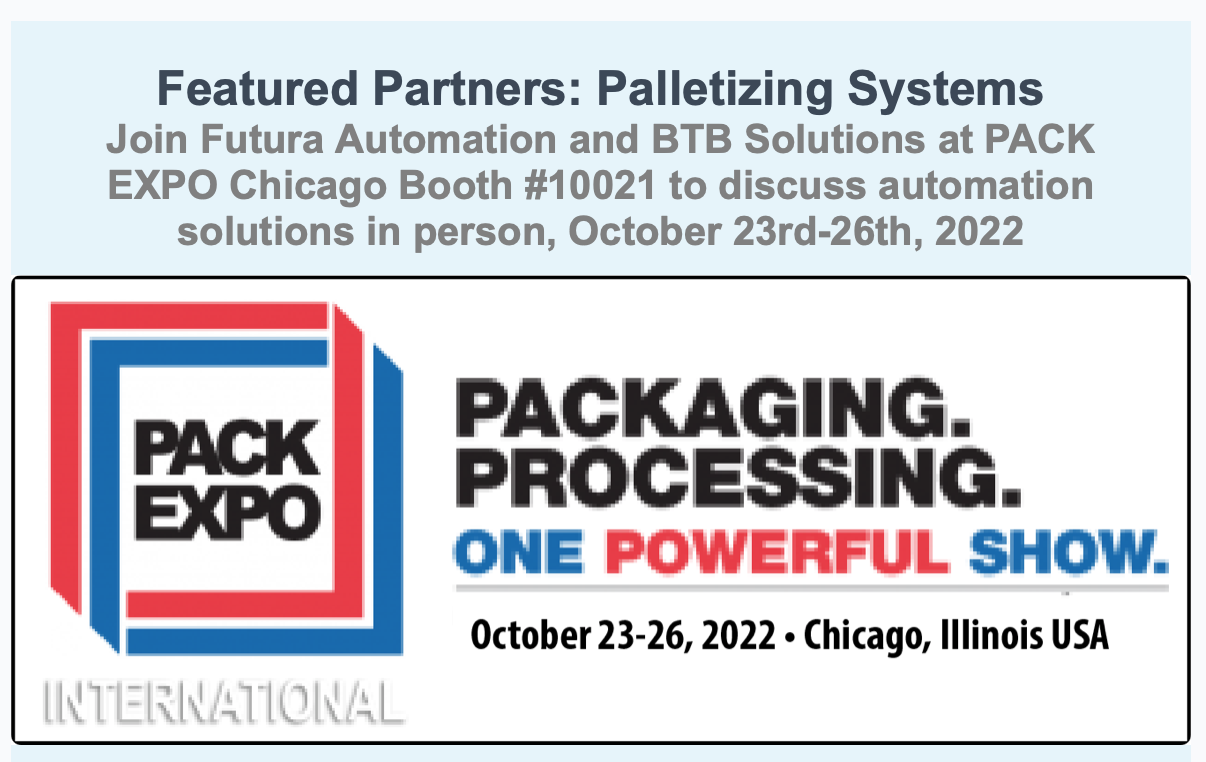 FANUC

Palletizing up to 1000 bags per hour with a FANUC robot M-710iC/70
ReeR
Safety Light Curtains for Industrial Applications
Safety Light curtains are electro sensitive devices using one or more light beams, emitted by an Emitter and received by a Receiver, to create an intangible controlled area.
onRobot
Flexible Packaging Line Case Study
It takes intelligent automation to ensure that production is efficient, competitive, and creates a good work environment. That is why Denmark's largest producer of herbs and mini plants, Rosborg Food Holding, chose to invest in sensitive, flexible robot grippers from OnRobot to handle their plants.
Flexfactory
Automated Manufacturing
Assembly automation success may be as simple as integrating the right part feeder into your automated manufacturing environment. Part feeding systems come in a variety of types, but flex feeders (also known as flexible feeders and flexible part feeders) are extremely efficient at handling multiple part geometries with a single feeder system. That means manufacturers can better accommodate frequently changing product development under tight time constraints.
Futura Automation Palletizing Solutions Featuring Fanuc CRX20 and onRobot:
Futura Automation provides a low cost and great pre-engineered palletizing solution for our customers with our FANUC America Corporation CRX cobot series and OnRobot partnerships. If you are looking for a very cost effective and intuitive palletizing solution, that can work right alongside operators, get in touch with us!