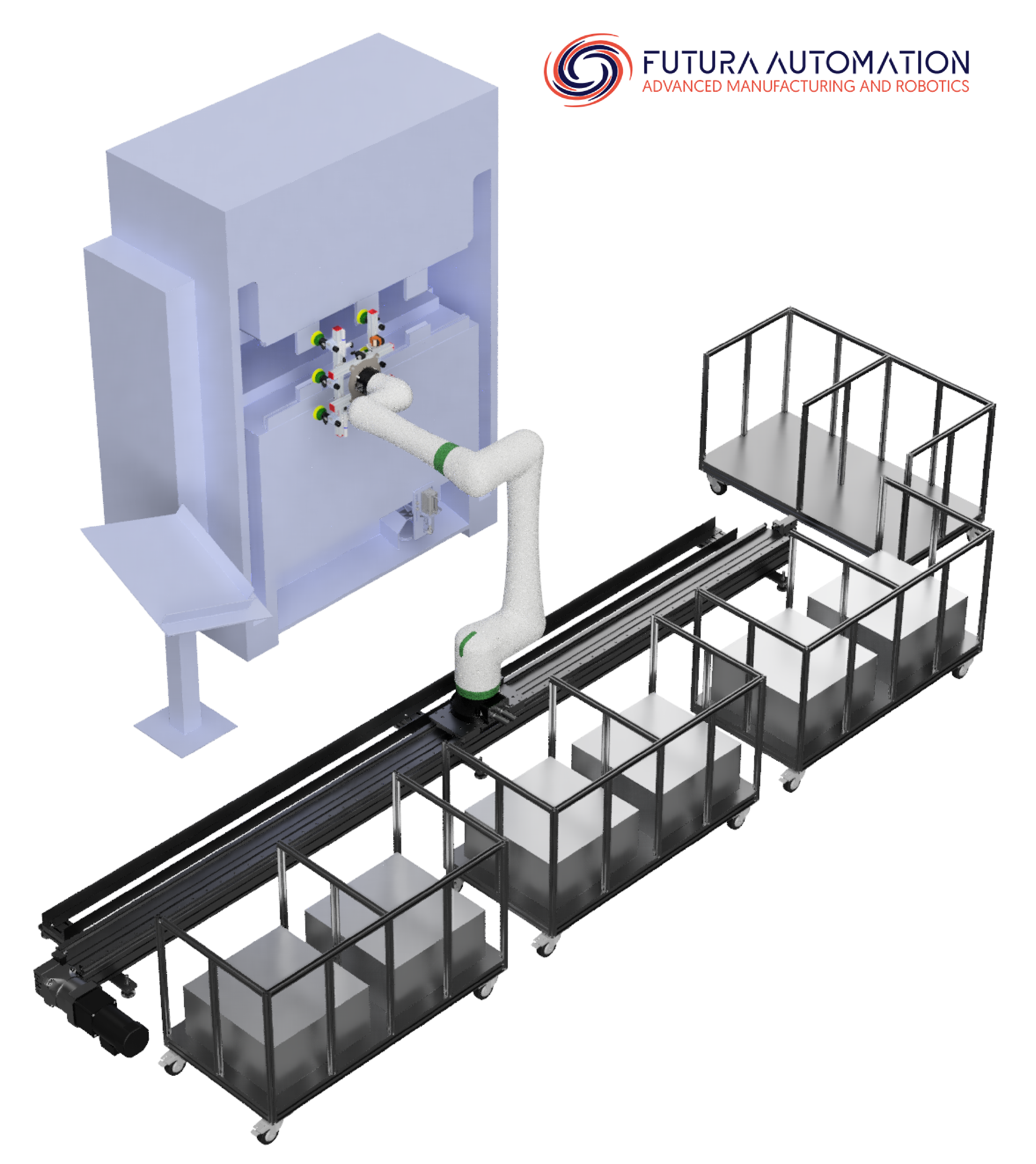 This week's Simple Solutions features Press Brake Machine Tending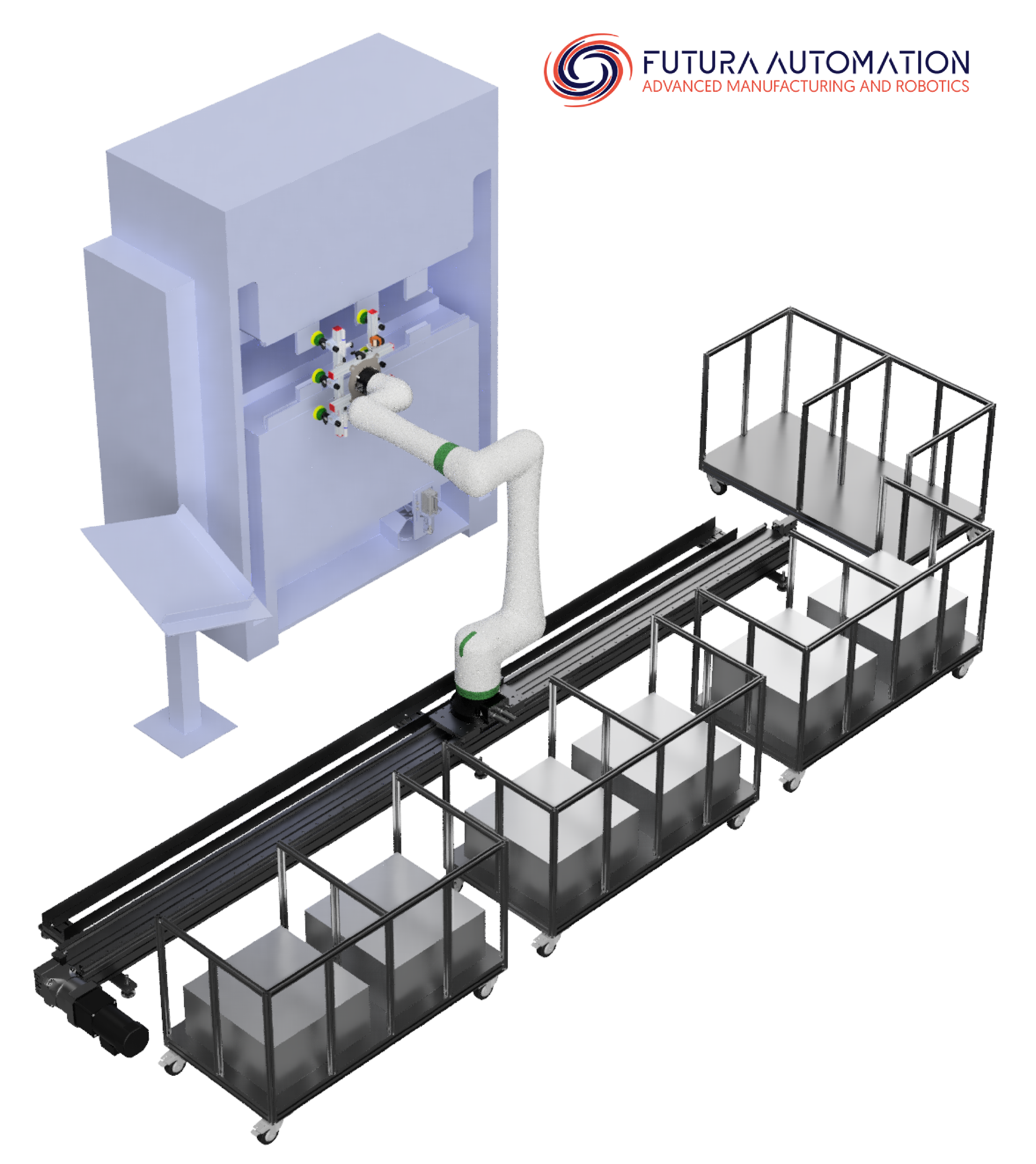 ARTICLE: How the welding cobot changes the metal fabrication shop
Collaborative robots have come a long way during the past decade, particularly in metal manufacturing. They began as a curiosity. Some shops purchased a cobot or two just to see what they could do with them. Yes, they could perform light pick-and-place tasks, but that has limited applicability in sheet metal and plate fabrication. What about tending a press brake, or perhaps a hardware or stamping press? Maybe an ironworker?
Join us at the Automate 2022 manufacturing show and explore Simple Solutions for Press Brake Automation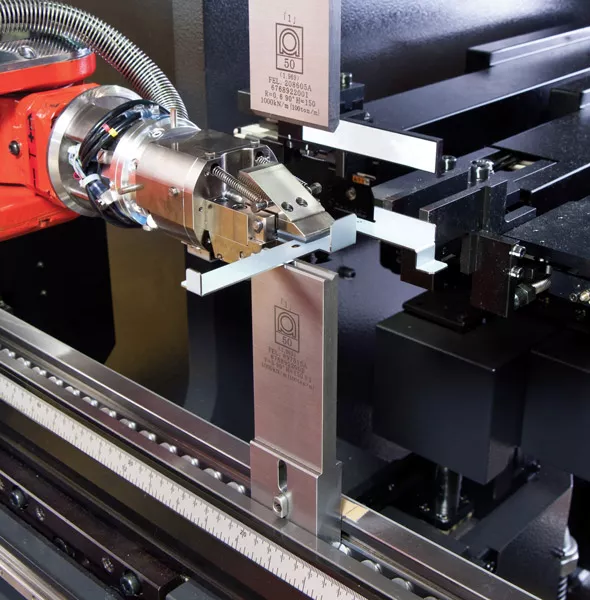 Photo credit: Why Automate your Press Brakes?
Article: Why Automate your Press Brakes?
Article source: Fabricator.com full article HERE
Automating the blanking operation, including laser cutting and punching, is a big move for any metal fabricator, but it's also somewhat straightforward, focusing on flat sheet and flat parts. Of course, there's nothing flat about bending, and this makes automation much more complex and challenging. Nevertheless, current technology is overcoming most of these hurdles, and as a result, it has brought the benefits of forming automation to a variety of manufacturers.
Advantages of Automating Press Brakes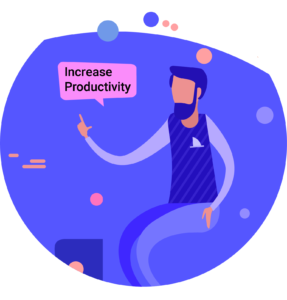 Increase productivity & reduce labor costs
Reducing labor content goes hand in hand with increased productivity. Even when using a simple system of just a robot and a press brake, you'll see a substantial reduction in labor input. After all, once setup is complete, the operation runs unattended.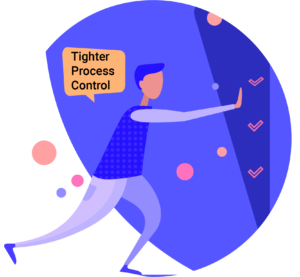 Tighter Process Control
When operators handle a part during the bending stroke, they may follow inconsistently, too quickly, or too slowly, and this can affect the final bend angle. Conversely, the bending robot follows the part at the exact speed and distance every time, so by its nature, automated bending yields extremely consistent bends.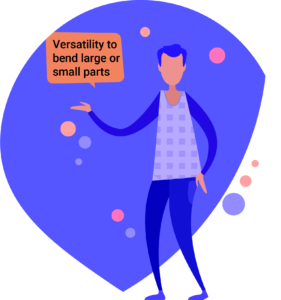 Versatility to bend small or large parts
Fabricators have turned to robotic bending to handle large, heavy parts for years. Performed manually, these applications typically require several operators to lift and manipulate workpieces. In these cases, a large-capacity press brake with a heavy-payload-capacity robot can form these parts easily and safely.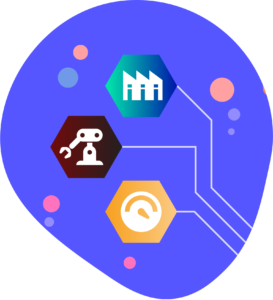 Common Press Brake Applications
Automotive panels
Airframes
Metal artwork
Furniture
Metal containers
Many other sheet metal forming applications
Reer
Safety Light Curtains
Type 2, Type 4 safety light curtains for industrial applications. Safety Light curtains are electro sensitive devices using one or more light beams, emitted by an Emitter and received by a Receiver, to create an intangible controlled area. Reer light curtains define the self-monitoring and safety principles contained in the device; it must be chosen as a function of the risk level characterising the machine.
Sanyo Denki
SANMOTION Motion Control
SANMOTION C integrates motion control, robot control, and sequence control into one unit to provide major advantages in reduced device costs and shorter development times. Several different types of industrial networks can be used. For use in material handling robots and general industrial machinery. Image processing devices and a touch panel have also been developed as motion controller peripherals.
Glide-Line
Cut Conveyor System Lead Time in Half in 2022~
Glide-Line's tag line is "Easy. Flexible. Precise. Fast." We want the process to be easy, configured to your needs, with a very high-quality product and to do it in record speed. Our 21st century advanced design and manufacturing process allows us to accomplish this.