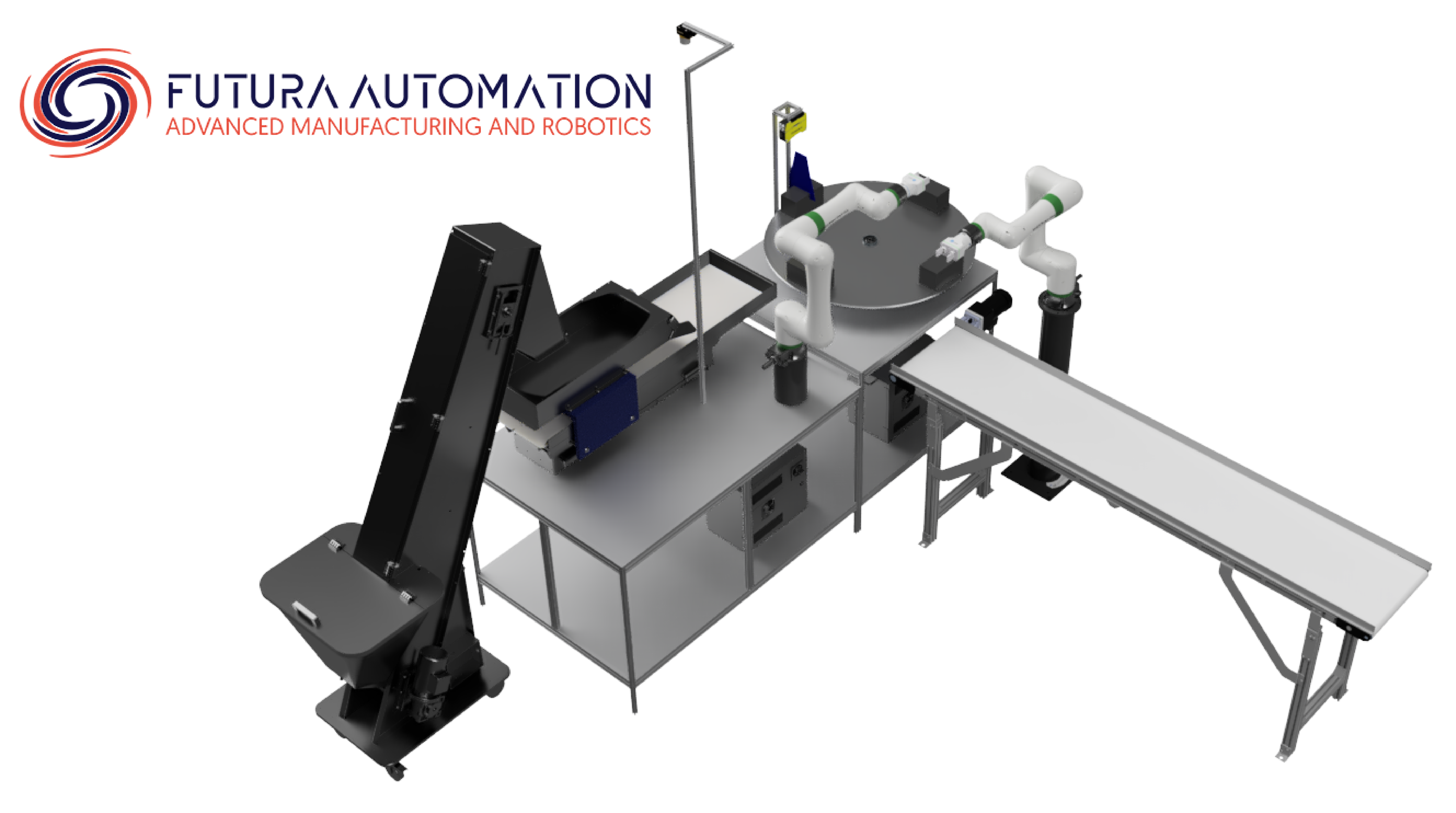 This week's Simple Solutions features Automated Assembly Systems
Assembly involves the joining together of two or more separate parts to form a new entity which may be an assembly or subassembly. Automated assembly refers to the use of mechanized and automated devices (conveying, fixturing, part feeding, pressing, soldering, plastic welding,  dispensing, screwing, riveting, inspection and product ID) to perform the various functions in an assembly line or cell. Automated assembly systems perform a sequence of automated operations to combine multiple components which can be a final product or sub assembly.
When to consider Automated Assembly Technology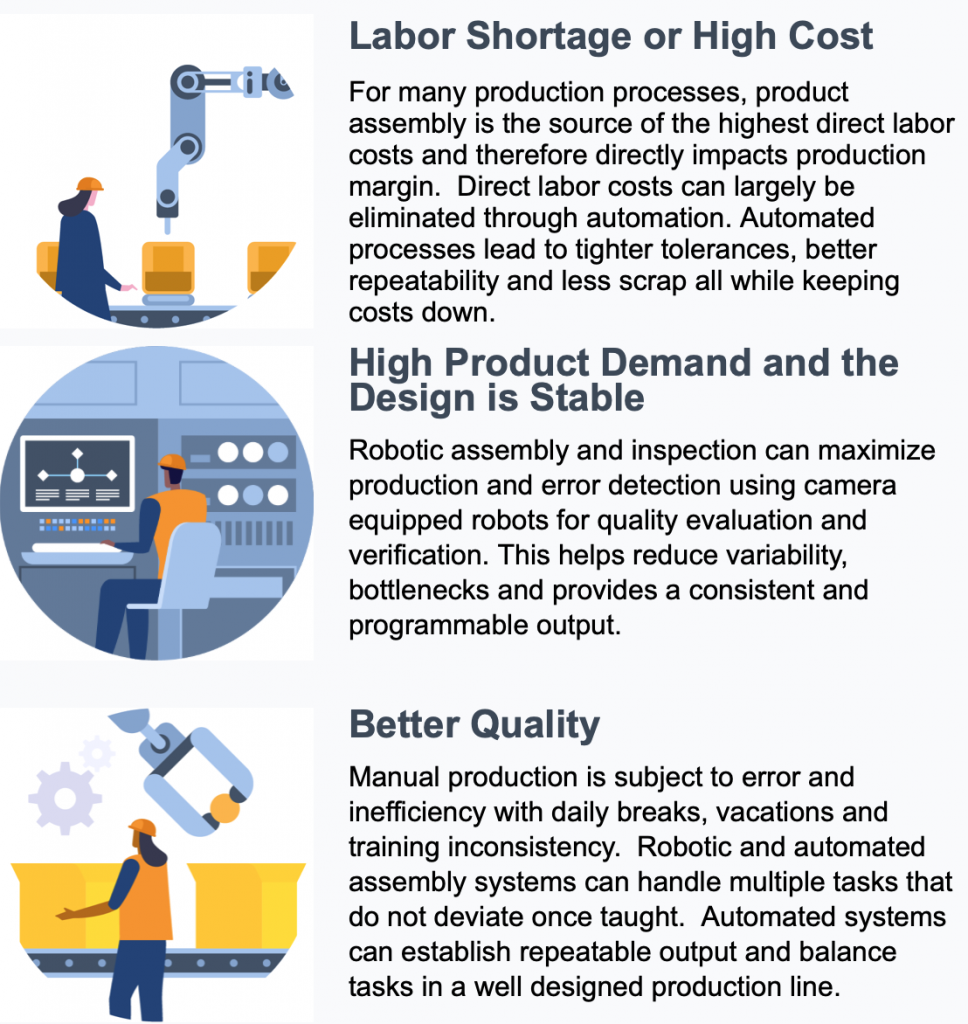 Human Interaction during Assembly Line Production is undesirable – just ask Lucy…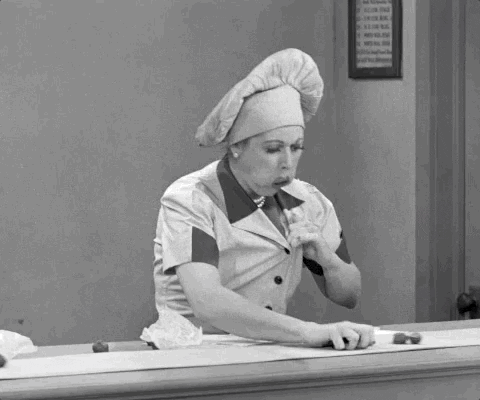 Join us at the Automate 2022 manufacturing show and explore Simple Solutions for Automated Assembly Systems
COGNEX
Machine Driven Systems
VisionPro Deep Learning is the best-in-class deep learning-based image analysis software designed for factory automation. Its field-tested algorithms are optimized specifically for machine vision, with a graphical user interface that simplifies neural network training without compromising performance. VisionPro Deep Learning solves complex applications that are too challenging for traditional machine vision alone, while providing a consistency and speed that aren't possible with human inspection.
FANUC
COBOTS Empower Employees
Barriers to collaboration are a thing of the past, since FANUC's CR Series Collaborative Robots safely work side-by-side with people without the need for safety fences. FANUC cobots immediately stop after coming into contact with a person or fixed object thanks to proven safe contact stop sensor technology. What's MORE, FANUC cobots allow for customizable speed and safety settings, allowing you the freedom to do MORE with shared workspaces
Flexfactory
Automated Manufacturing
Assembly automation success may be as simple as integrating the right part feeder into your automated manufacturing environment. Part feeding systems come in a variety of types, but flex feeders (also known as flexible feeders and flexible part feeders) are extremely efficient at handling multiple part geometries with a single feeder system. That means manufacturers can better accommodate frequently changing product development under tight time constraints.
Gate TI / CDS


Precise Mechanical Indexing
CDS Precision Link Conveyors TSL, TL and TXL provide the industry's highest accuracy and repeatability for automated assembly and manufacturing machinery platforms combined with the highest dynamic performance available on the market.  Precision Link Conveyors are ideal for high volume production of parts that require micron precision positioning.  Mechanically interlocked motion guarantees repeatability.
Futura Automation Feature | Chaplin's Assembly Line
Long before Lucille Ball, the assembly line struggle was real for Charlie Chaplin.
Don't wait to automate with F-A: Assembly Automation is the "Simple Solution" you've been waiting for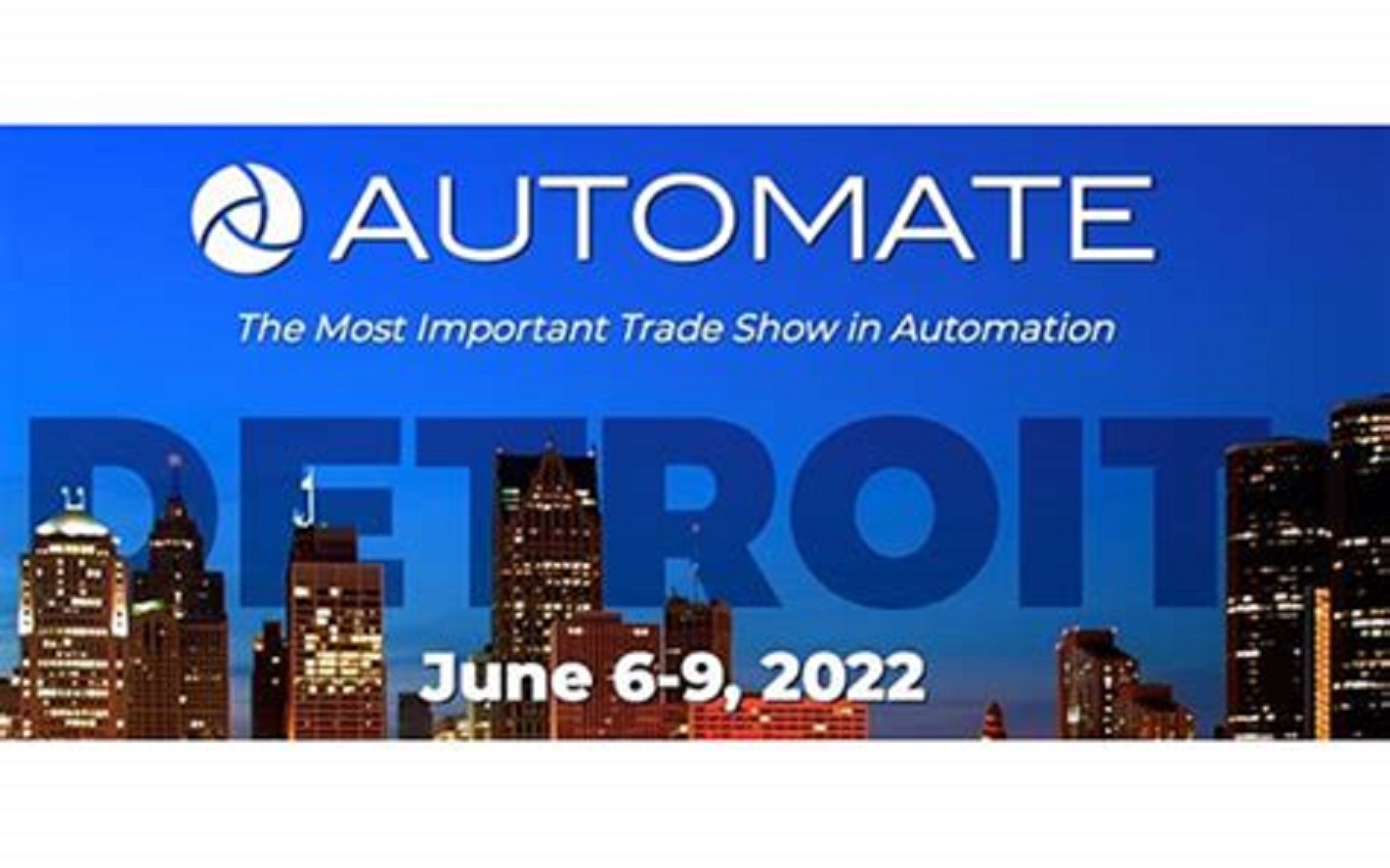 Come See Us at Automate 2022 in Detroit
We will be in Detroit on June 6-9, 2022 and will exhibit Flexfactory wtih ERP in Booth – 1840
We also will be with partners:
Macron Dynamics – 223
Cognex – 2649
Fanuc – 3323
Glide-Line – 2015
Joulin – 432
Macron Dynamics – 223
OnRobot – 4118
Pleora Tech – 322
Pushcorp – 1415
QC Conveyors – 4509
Ready Robotics – 2738
Swivel Link – 242