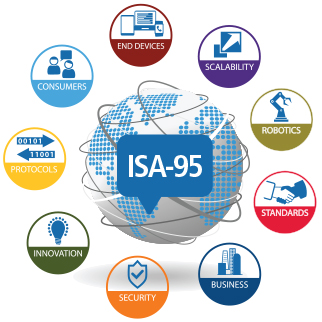 What is ISA95 and where did it come from?
Though it was launched in 1995, one might say ISA95 is just now coming into its own under the re-branding of Industry 4.0.
It has been adopted as ISO / IEC 62264 with latest edition in 2016.
ISA95 is a 25 year standard with legs.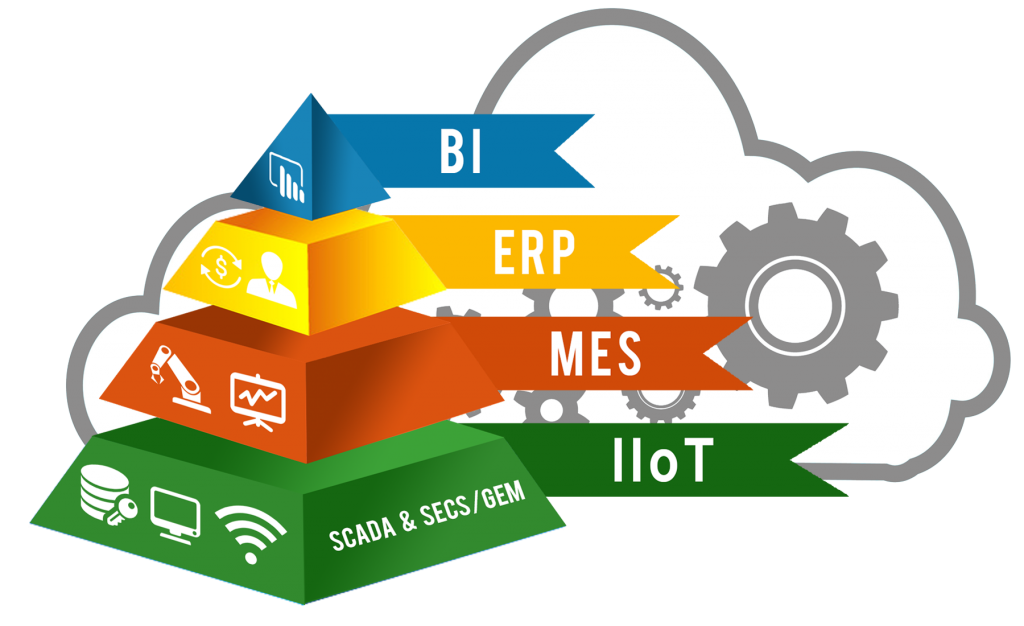 ANSI/ISA-95, or ISA-95 as it is more commonly referred, is an international standard from the International Society of Automation for developing an automated interface between enterprise and control systems. This standard has been developed for global manufacturers. It was developed to be applied in all industries, and in all sorts of processes, like batch processes, continuous and repetitive (discrete) processes.
The objectives of ISA-95 are to provide consistent terminology that is a foundation for supplier and manufacturer communications, provide consistent information models, and to provide consistent operations models which is a foundation for clarifying application functionality and how information is to be used.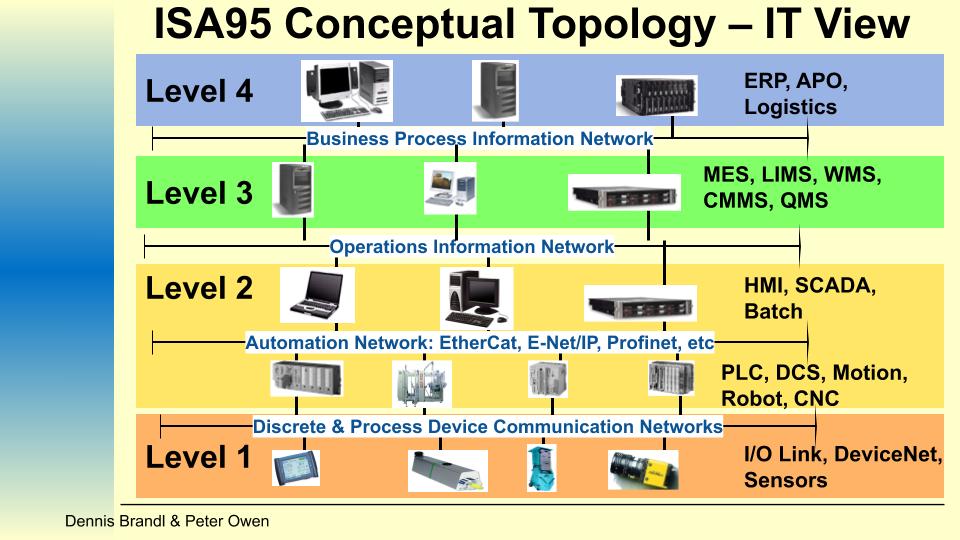 How Futura Automation Helps Customers achieve the Objectives of ISA95
Futura Automation is a certified partner for Tulip Interfaces of Somerville, MA.  We are dedicated to the implementation of Levels 1, 2 and 3 of the ISA95 model.  Level 4 is the province of major IT supply companies like Oracle, SAP, Microsoft and IBM.  Futura Automation handles the rest, including the interface of Level 3 to Level 4 by means of APIs that allow the easy swapping of data by standard protocols like SQL.
Get in touch for more information on implementing ISA95 standards