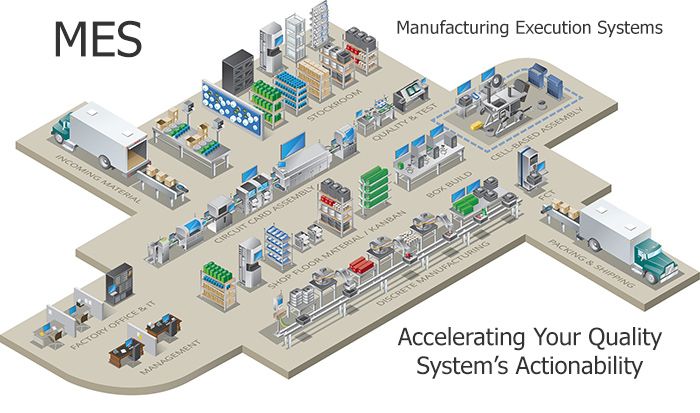 Run Your Factory with Tulip Apps
Automation has done a lot for manufacturing, but the most complex tasks are still done by people. People still run the factories, people still do the most challenging assemblies and service the machines. Our goal is to help People do a better job, putting the latest technologies to work on their behalf.
Welcome to the Tulip manufacturing app library, a growing collection of innovative apps Tulip customers have built to run their production lines. With their permission, Tulip has generalized and published these manufacturing Apps so our customers can gain the benefits from adopting and personalizing them.
Coming Soon: Tulip Interfaces
Our Team Training event at the Tulip Lab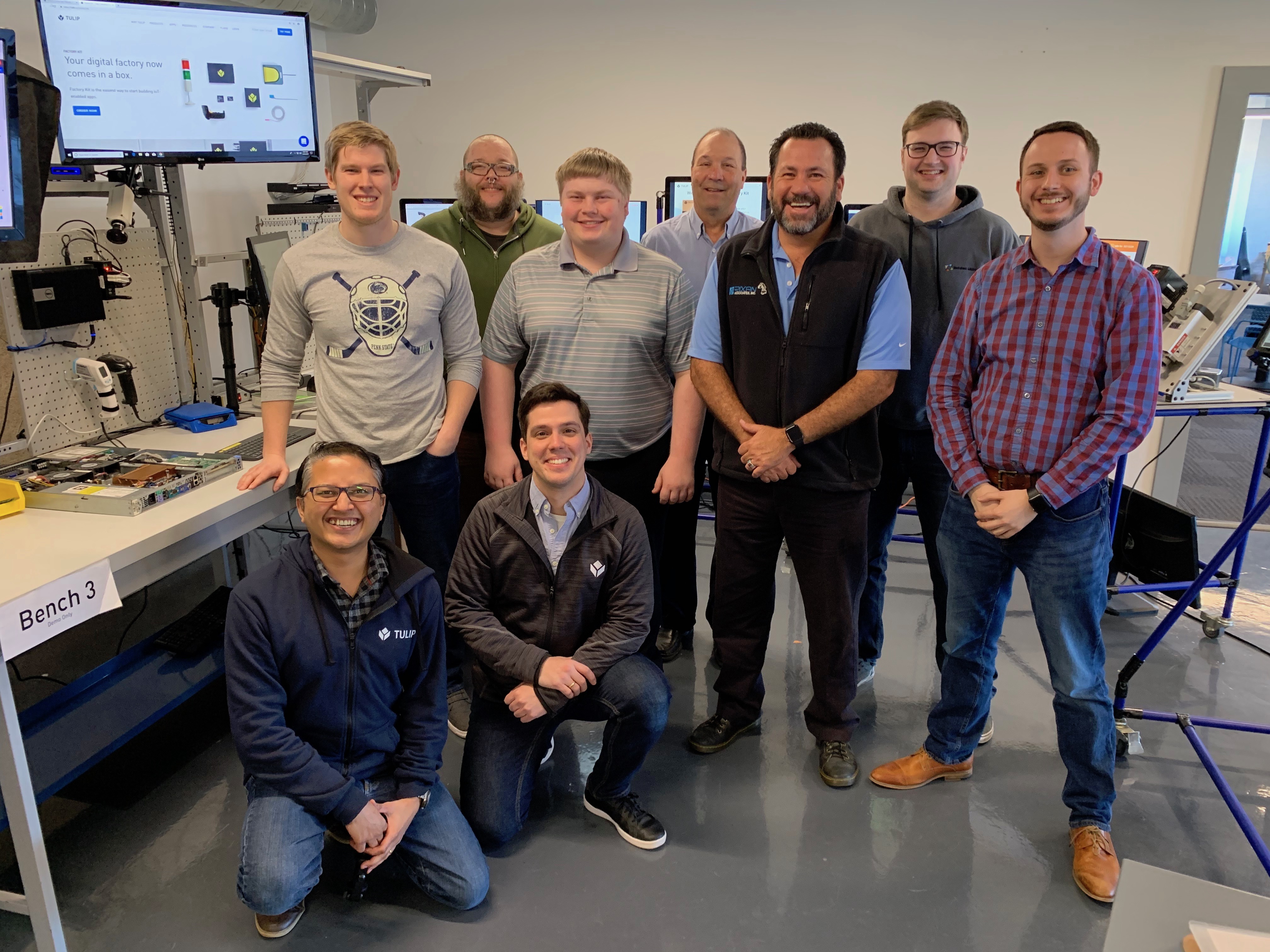 Software Descriptions, Specifications and Downloads