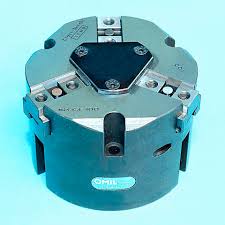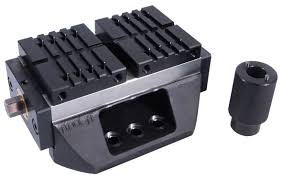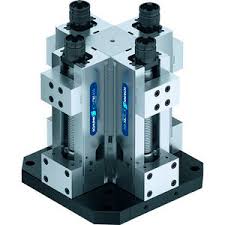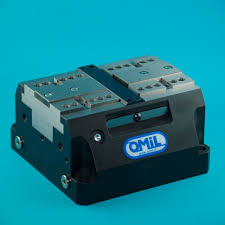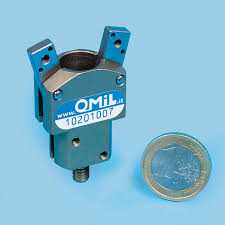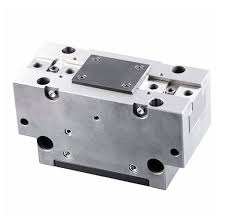 Mechanical Robot Gripping, Machine Tool Workholding, Vises and Clamping
The company OMIL, Settimo Torinese (Turin-Italy), is specialized in its forty 'years of activity, in gripping systems and handling for the following sector:
Automation
Machining / Milling
OMiL has always focused on high-technology products and specifically, today in the handling of medium to heavy machined products.  This became a reality thanks to the broad range of standard and special solutions developed that meet customer expectations.  OMiL  is among the world leaders in the handling of heads, cylinders and aluminum rings.
The position of strength achieved depends not only from a broad range of solutions but also the technology and reliability of products, such as the gripping and handling in challenging environments ( die casting or hot stamping).  All this is possible through the constant search for new materials, processes and solutions. OMiL has worked for several years in the field of automation and milling, and in particular stands out for the production of: Gripping systems
Swivel units at 2-3 positions
Linear actuators and mini-linear
Stationary Chucks / clamping force blocks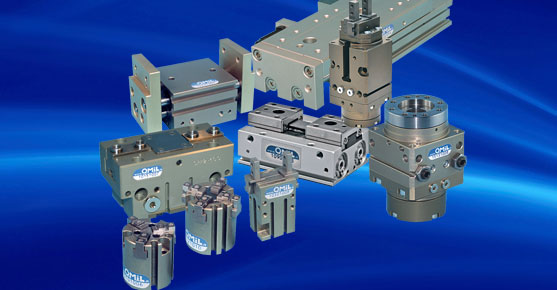 Product Descriptions, Specifications and Downloads